These super cool cashmere summer shorts are a dream to wear. The super soft cashmere caresses your skin and the intelligent natural fiber regulates the heat. The super elegant and relaxed look is convincing and makes choosing an outfit easy.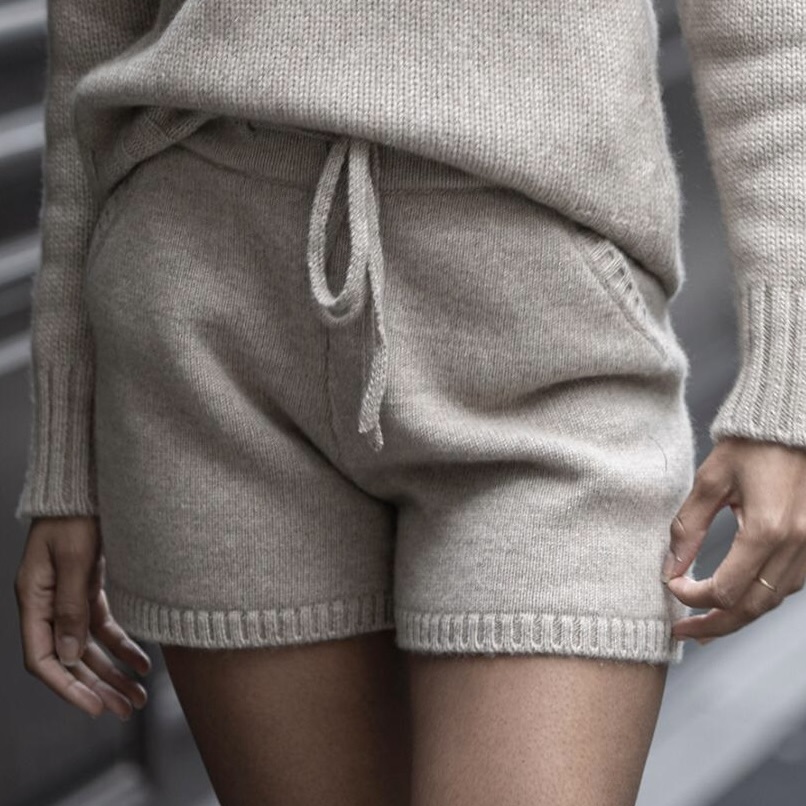 Knitted on traditional hand knitting machines in Tuscany, these shorts made of 8-ply yarns leave nothing to be desired in terms of quality.

Our knitters need up to a day to make one pair of shorts and process up to 6 km of the finest cashmere yarn.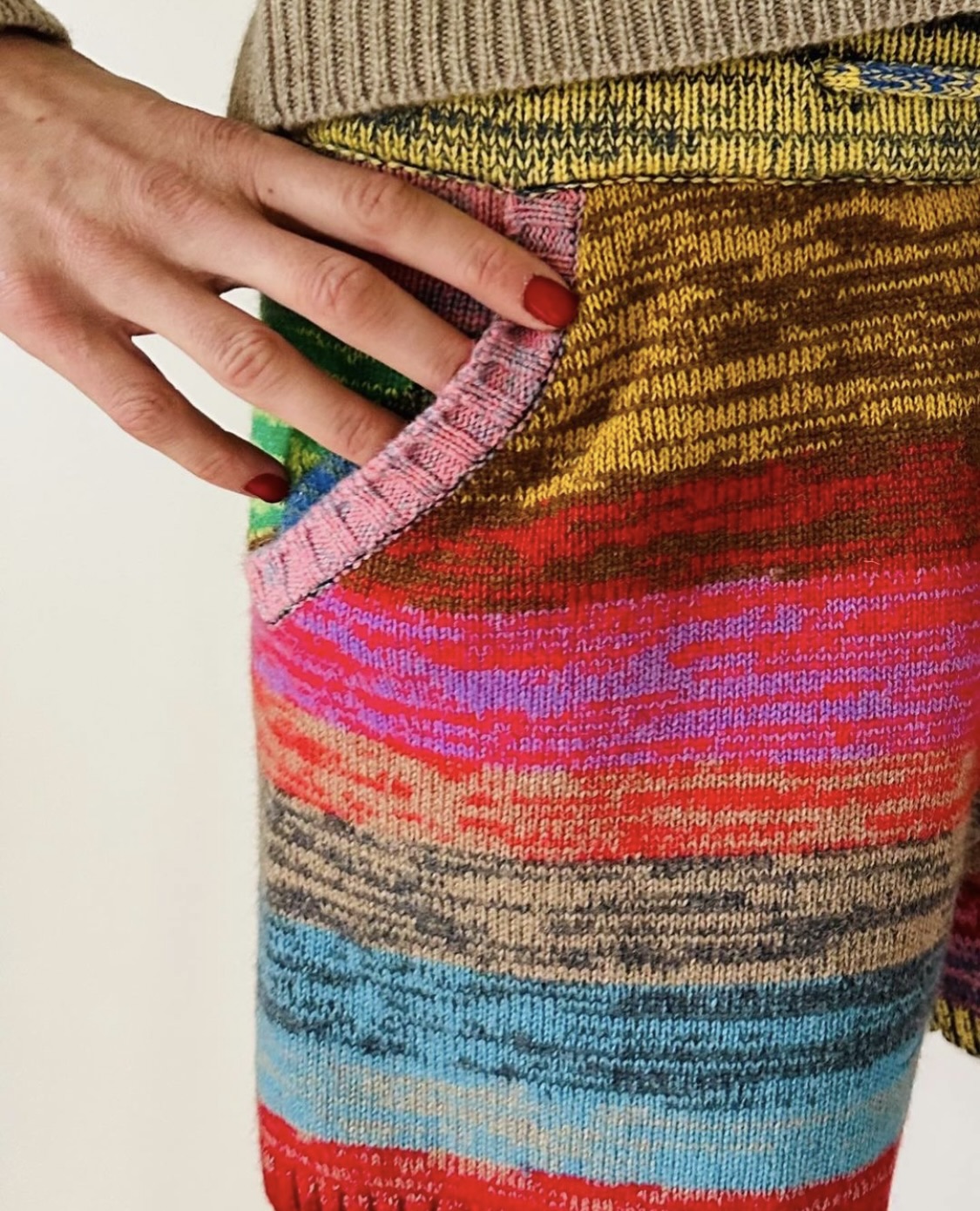 The shorts are available in our undyed, sustainable yarns, in the current summer colors and of course in the fancy aran look typical for buttertea.