Not only are our accessories made to the same high standard as our sweaters and cardigans, they are also just as soft and last just as long because they are knitted from the same yarn. Here too, we use 2/28 yarn, the highest quality cashmere in the world. Soft and buttery, timeless and beautiful, it feels wonderful and looks great too – whether you opt for one of our classic colours or go for bold and bright.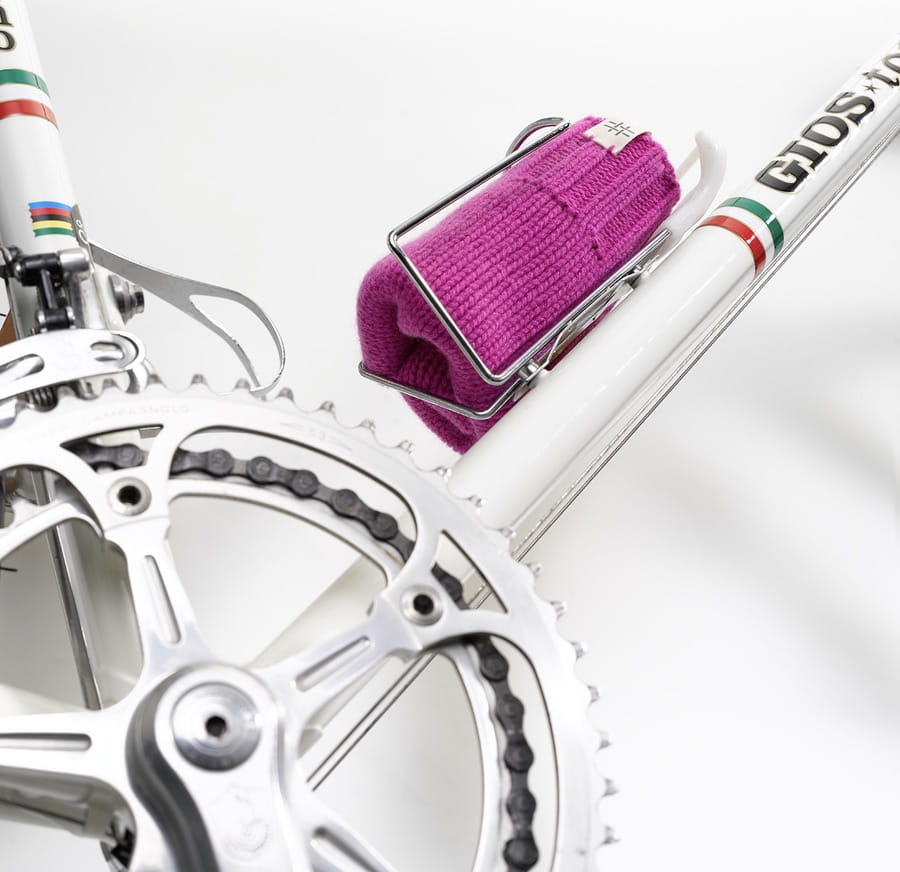 The beanies are knitted in one piece, which means that no matter if you like to wear yours pulled down low or turned up high, there is no seam. Wear it with one of the wonderful tops from our handknitting workshops, or just take it along if you're not sure what the weather's going to be like. Simply roll it up and your Calimero beanie will be there when you need it.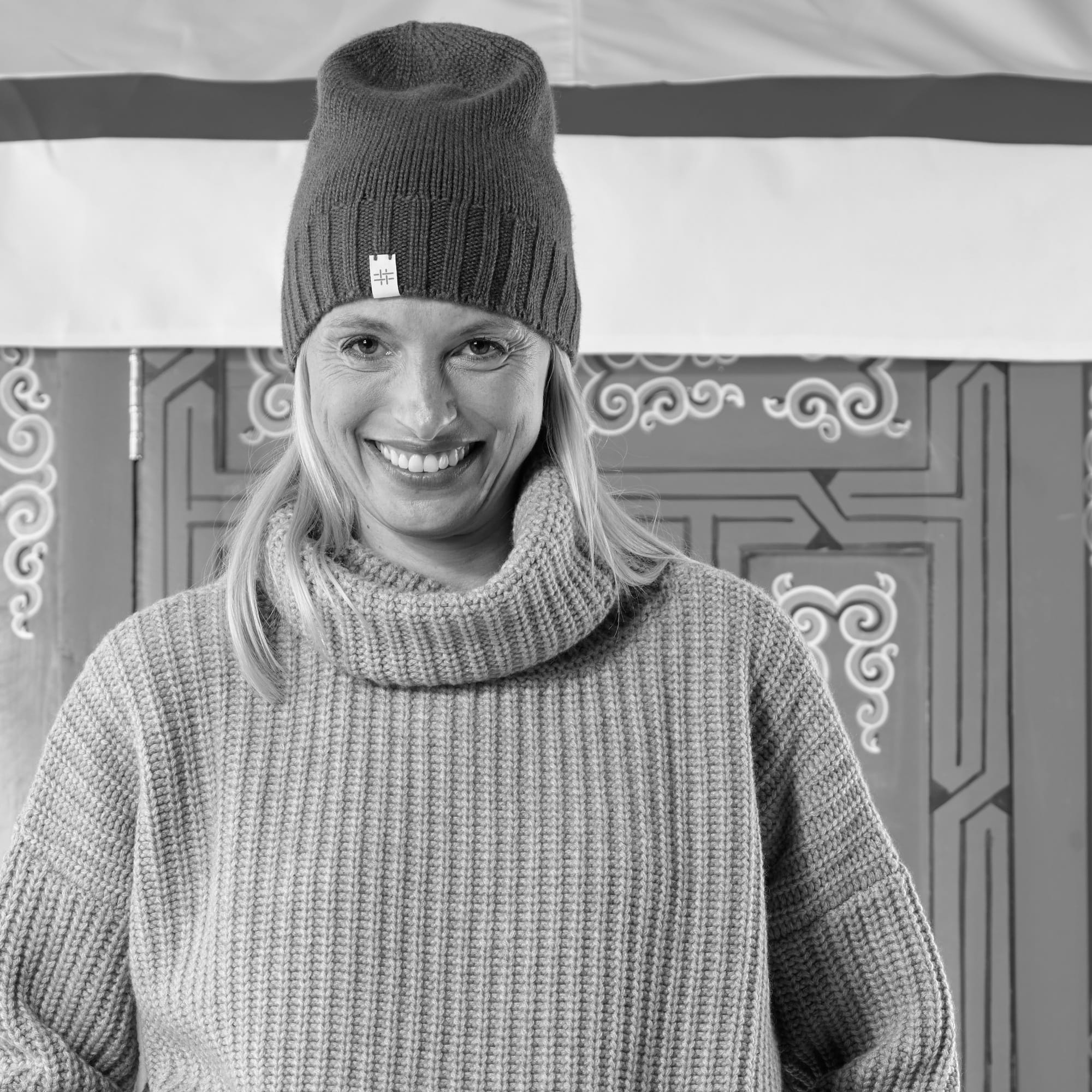 No matter what color, they all flatter your skin.