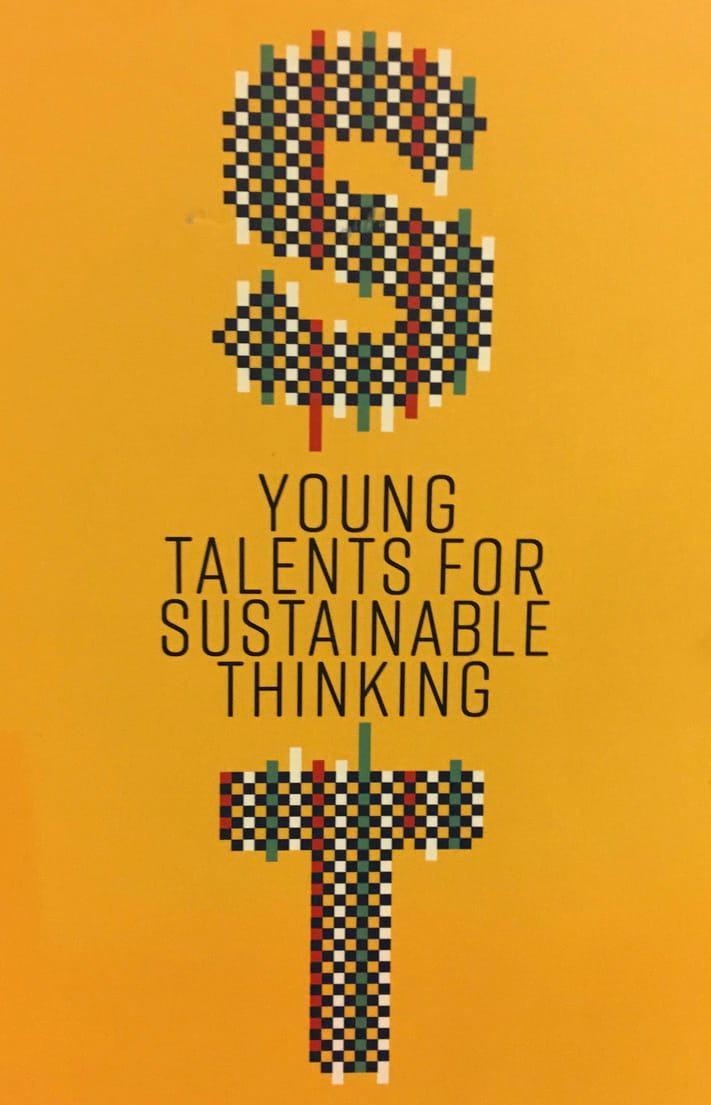 Adopting an integrated, environmentally compatible approach to garment production also means finding the right partners. Fortunately, we were able to locate the ideal partners in Italy – in Tuscany to be precise. As a result, we are today in a position to maintain transparency throughout the design and production of our garments, all the way to the finishing. But that doesn't mean we're content to rest on our laurels. In actual fact, we are constantly discussing new ideas and visions with our partners.
In the same vein, our yarn manufacturing partner last year launched several new projects in the context of its Detox commitment. These include the "Arca di Noè" (Noah's Ark) project, in which the yarns are offered exclusively in the natural colours of the fibres, which means that neither fibres nor yarns are dyed at all.
As part of the 4sustainability project and in line with the ZDHC Roadmap to Zero, our supplier has decided to reduce of the range of chemical products it uses by implementing the 4sustainability Protocol for Chemical Management.
Our partner in the production of our buttertea buttons continues to manufacture them in Europe and has developed a process whereby the corozo buttons are dyed with vegetable dyes including bloodroot, woad, quebracho, indigo and madder. To this day, production takes place in Germany.
The buttertea hangtags are made of recycled paper and made by a small company in southwest Germany.