Our completely sustainable cashmere yarn fascinates with the interplay of the soft, natural colors of cashmere. In order to be able to offer the pure, elegant shades of which cashmere connoisseurs cannot get enough, an elaborate extraction and sorting process has to be carried out.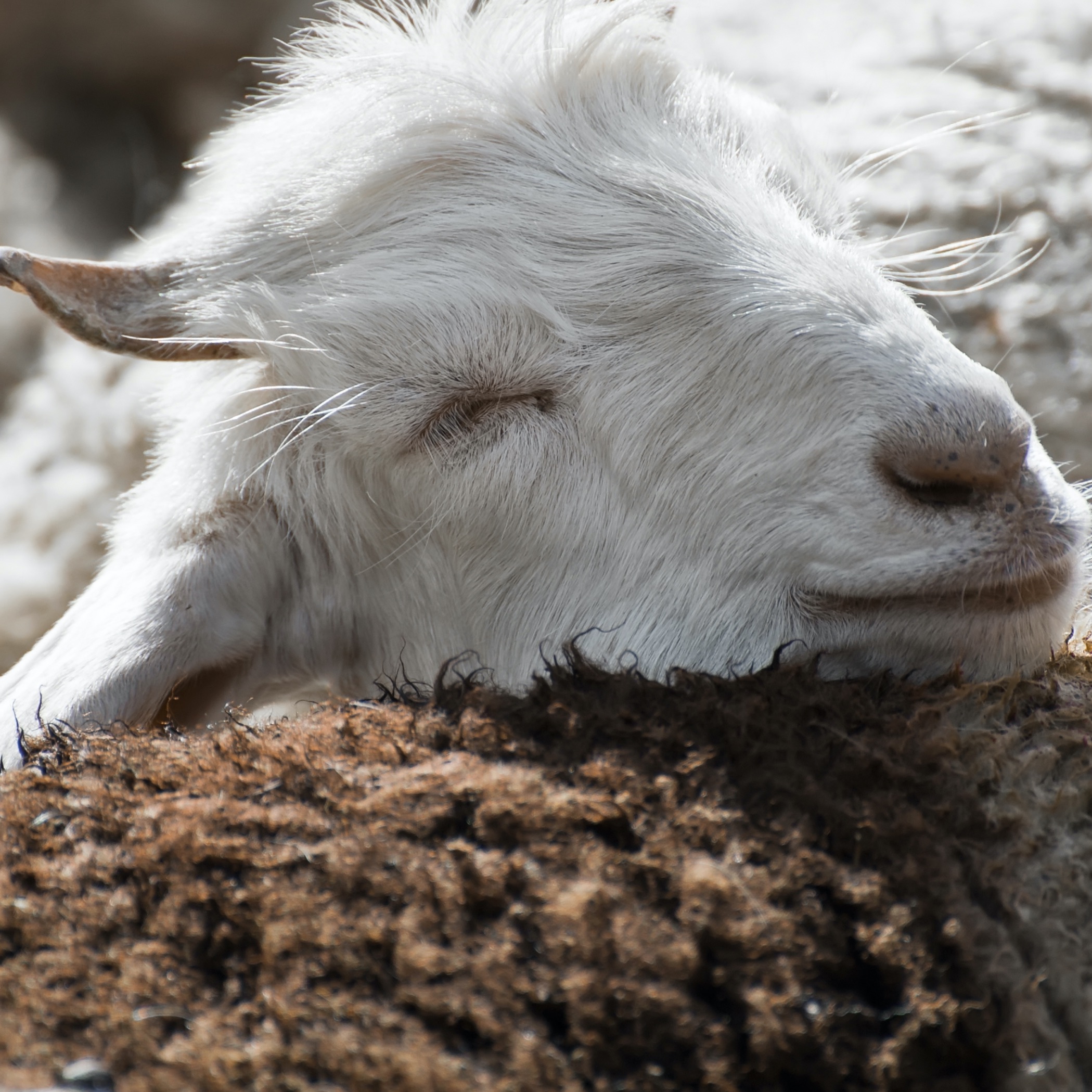 It starts with the fact that not every goat is an option, but that the places where the animals live in their natural environment and the shepherds do everything to preserve the diversity of the goats were sought.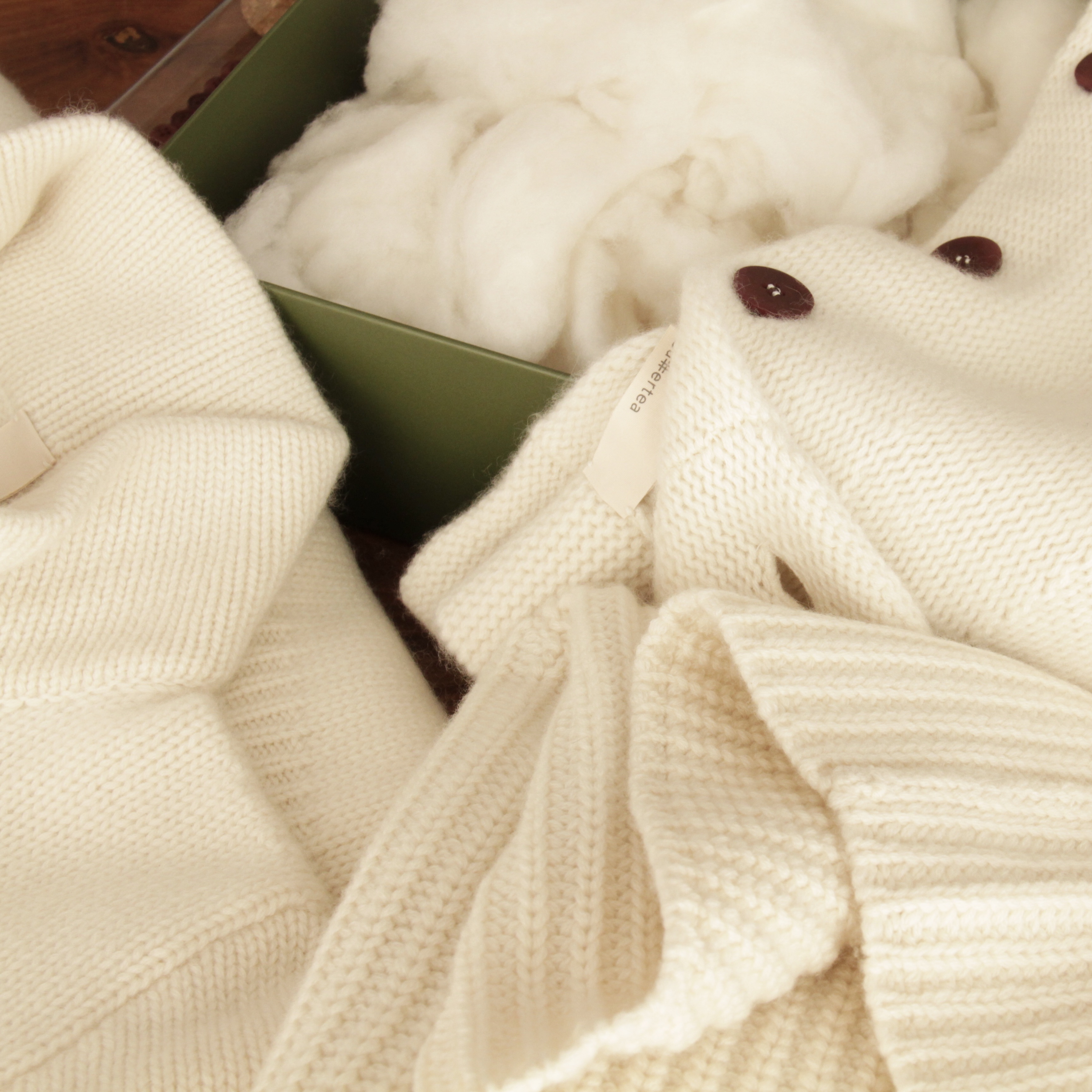 The fibers are sorted until the fiber color is of a purity that makes it possible to further process the raw material without dyeing and without the addition of chemical aids.
In addition to the incomparably natural handle, considerable savings in water and energy consumption can be achieved, no CO2 is emitted and no process waste is generated. All yarns from this program are certified by SGS. The owner of garments made from yarns of this purity and quality will be happy about every contact with their favorite item.