For us, sustainability is first and foremost about lasting quality. We are actively opposed to the frenzy of the fast fashion industry. That's why we develop products which, if cared for correctly, can accompany their owners for 20 years and more. This helps to conserve resources, not only in terms of the use of materials but also in the field of logistics and many other areas. buttertea sees itself not as a fashion brand, but as a brand that epitomises quality and sustainability, that has a unique style of its own, and that does not try to follow every trend.
This mindset also shaped our choice of yarn supplier: Given the quality to which we at buttertea aspire, there are only three manufacturers in the world who can spin yarns to the required superlative standard. Added to which, we were looking to single out a partner who can identify as passionately with the idea of sustainable and environmentally compatible production as we do.
We're talking here not only about the production process but also about employee satisfaction, for example, and the selection of the agents and materials used at the dyeing and finishing stages.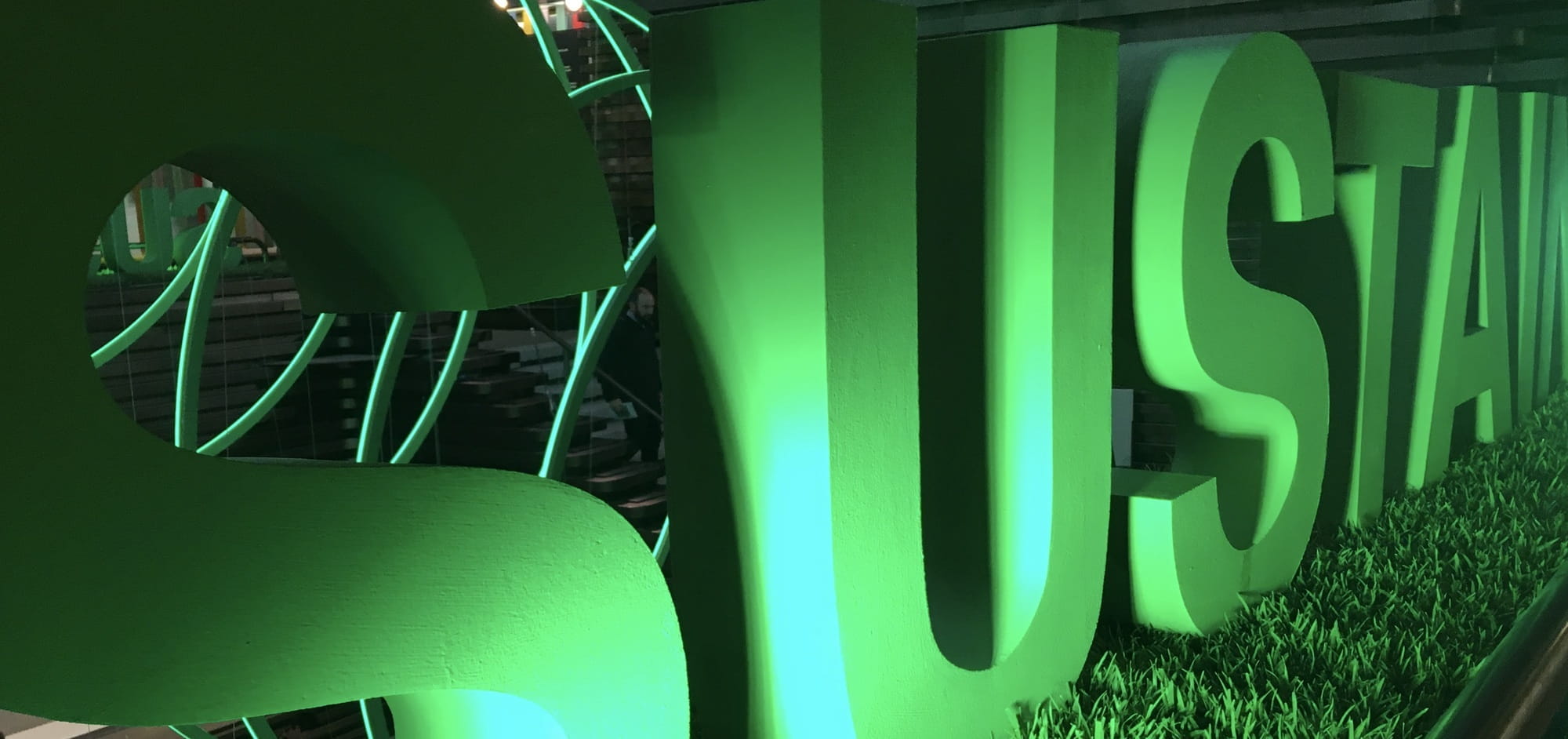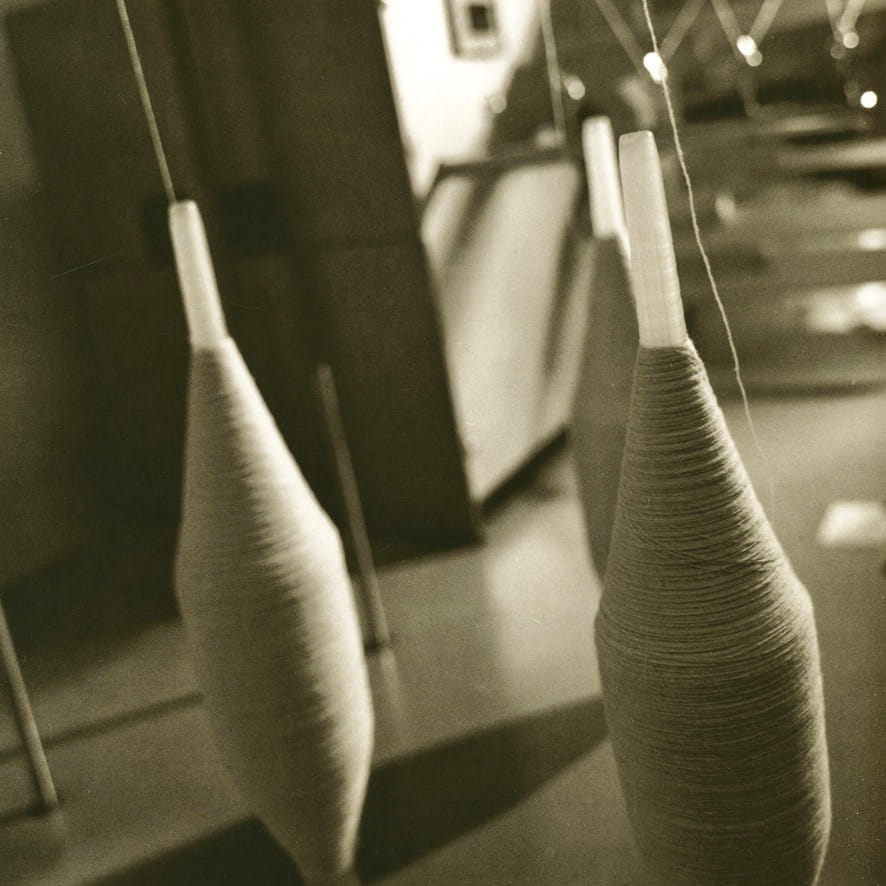 Our chosen yarn manufacturer has demonstrated its commitment in many ways, not least by signing up in 2016 to the Detox project promoted by Greenpeace and co-initiated by the Northern Tuscany region. The aim here is to ban all substances from the production process that could prove hazardous or toxic for employees or consumers. All improvements made in this respect as well as the current status are published annually in the interests of transparency.