Needless to say, high-quality luxury goods need to be packed securely for the journey to their new owner. Here too we have opted for a zero-plastic solution. No matter if buttertea products are heading for our dealers or winging their way directly to our customers, they arrive cosseted and safely packed in paper.
With their double-layer construction, our paper mailing bags are so robust that no harm can come to our high-quality garments in transit. The bags are white on the inside to make sure light-coloured garments cannot suffer, while the tough, sturdy outer layer provides the necessary protection. And the great thing is, both mother nature and our customers adore this solution!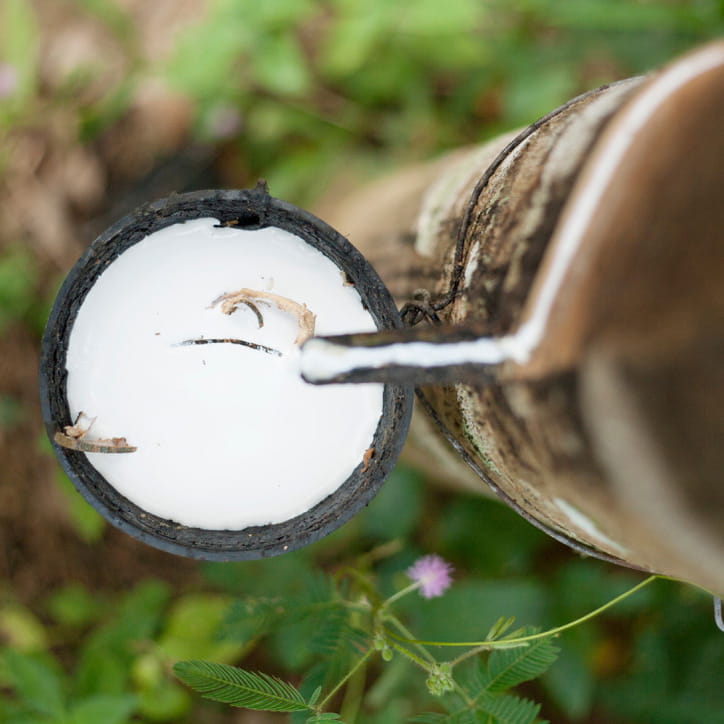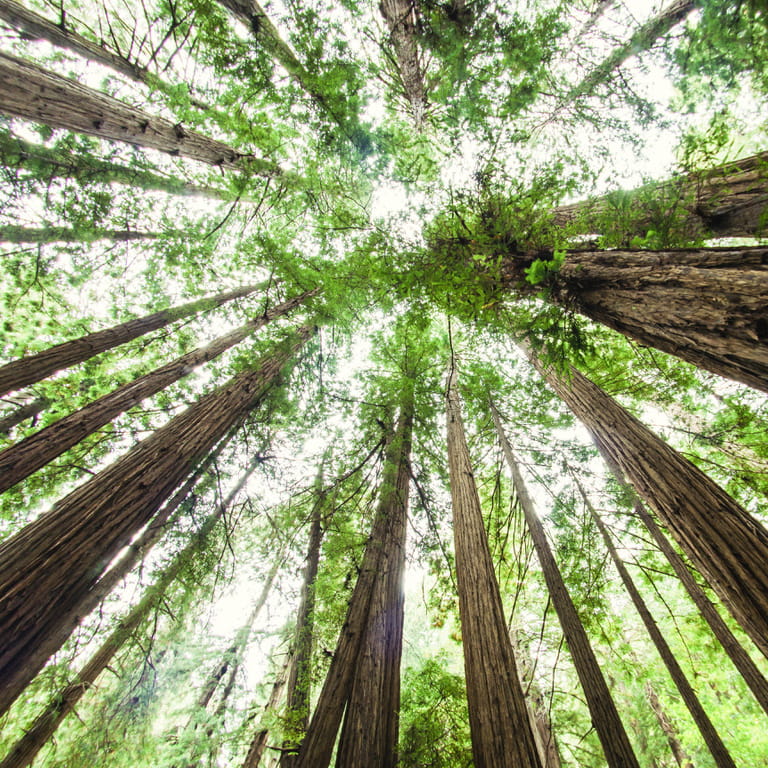 What about the tape? Well, obviously, there was no question of using conventional adhesive tape. So we opted for a paper-based tape with natural rubber adhesive. Natural rubber is extremely temperature-resistant and sticks to just about any surface. The consistency and flow properties of natural rubber are such that this adhesive forms a rapid and lasting bond, penetrating the surface of the cardboard and entangling the paper fibres. With conventional adhesive tape, the fibres are merely moistened. All of which means safely and securely packed buttertea garments − and the tape itself is made from 100% renewable resources, as well as being 100% recyclable and compostable.