Every year in January and June, brands, buyers and all true devotees of tailoring and high-end menswear in particular head for the fabulous city of Florence to help celebrate the Pitti Uomo trade show. Twice a year, for four days the city on the River Arno plays home to aficionados of fashion and lovers of quality – as it has done for the past 49 years.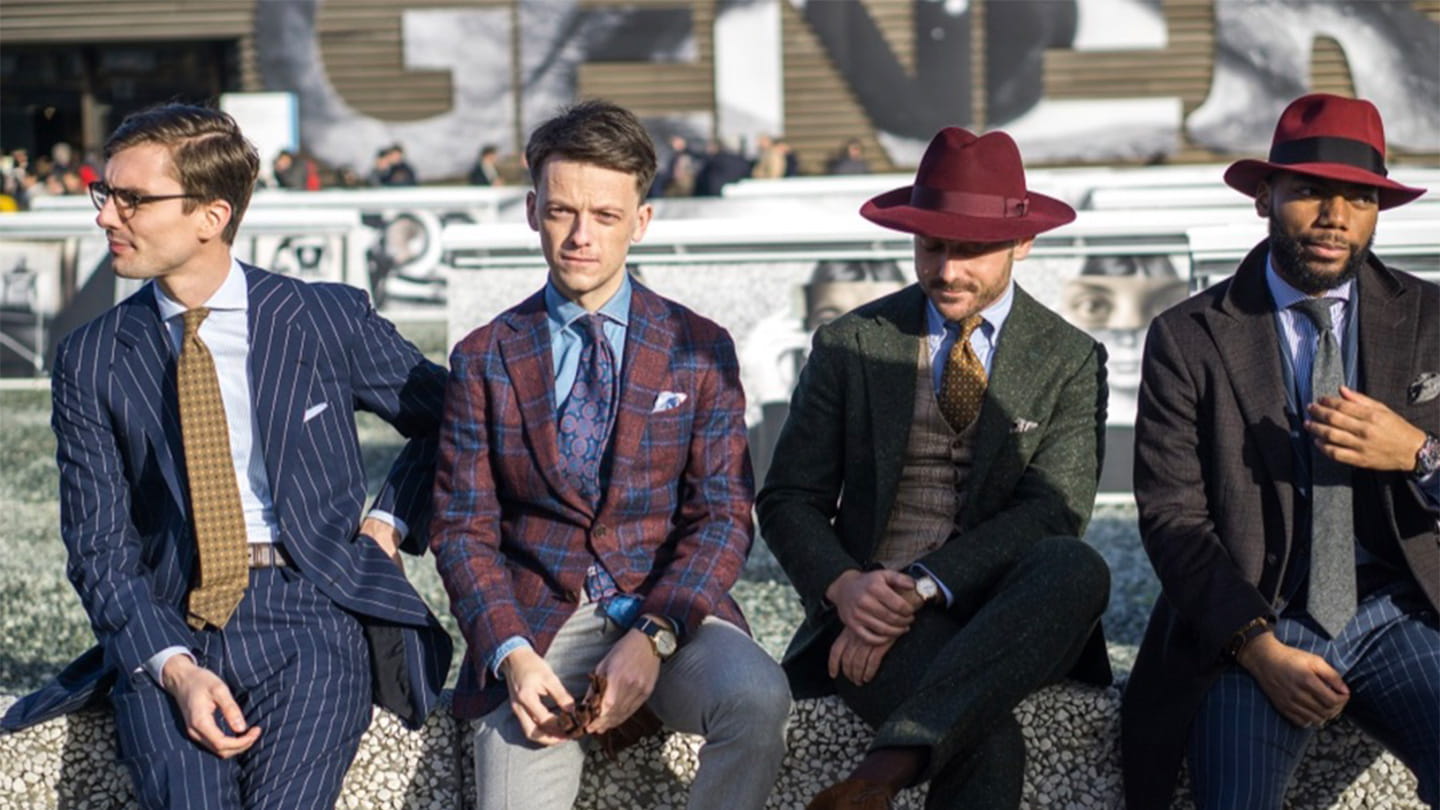 The fair itself hosts a matchless array of everything from traditional craft businesses to young and up-and-coming streetwear brands, providing a source of inspiration for buyers and fashion fans from across the globe.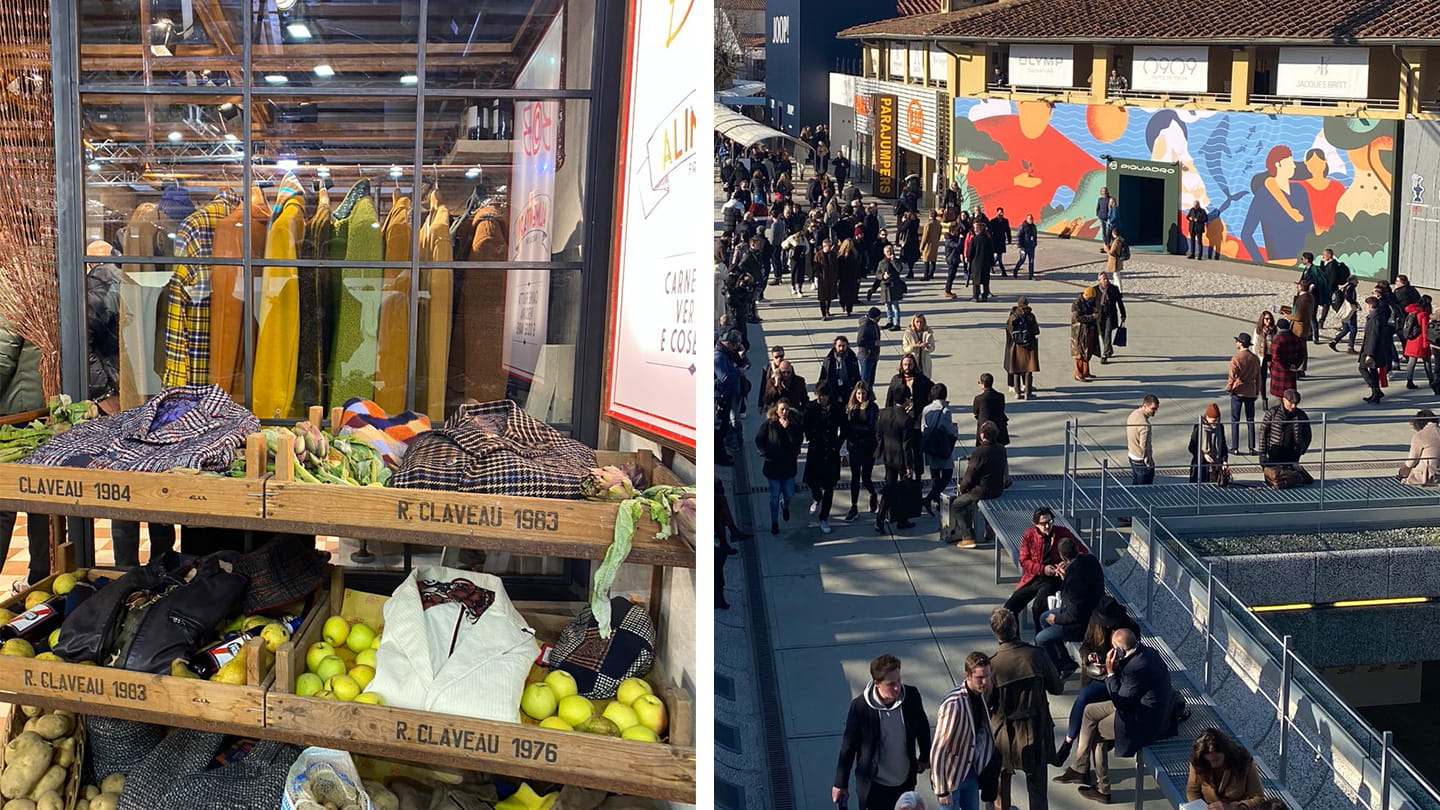 The distinctive, eye-catching stands of the individual brands and the many visitors who spend the intervening months deliberating over the perfect outfits − self-tailored in some cases or made to measure specially for the event − endow this show with a one-of-a-kind flair. And in the evenings, when the topic of conversation over bistecca and chianti turns to the latest trends and finest luxury goods, everyone agrees that "Pitti Uomo" is the place to be – the most important and influential menswear event on the planet. Today it is the platform of choice for the exclusive premières of growing numbers of brands and the launchpad for some truly exceptional joint ventures. Be it in June, when the temperatures soar, or in January, when the mist over the Arno lingers long into the day, Florence stands peerless as a hub of creative and inventive minds, just like in the days of Leonardo da Vinci and his contemporaries.