Finally, after almost one year and a half, the traditional Pitti Uomo took place again in Florence. From June 30th - 07/02/21 there was a small but fine edition for the anniversary of the 100. PittiUomo in Fortezza da Basso and all visitors and exhibitors shared the same opinion: At last there is no substitute for face-to-face interaction.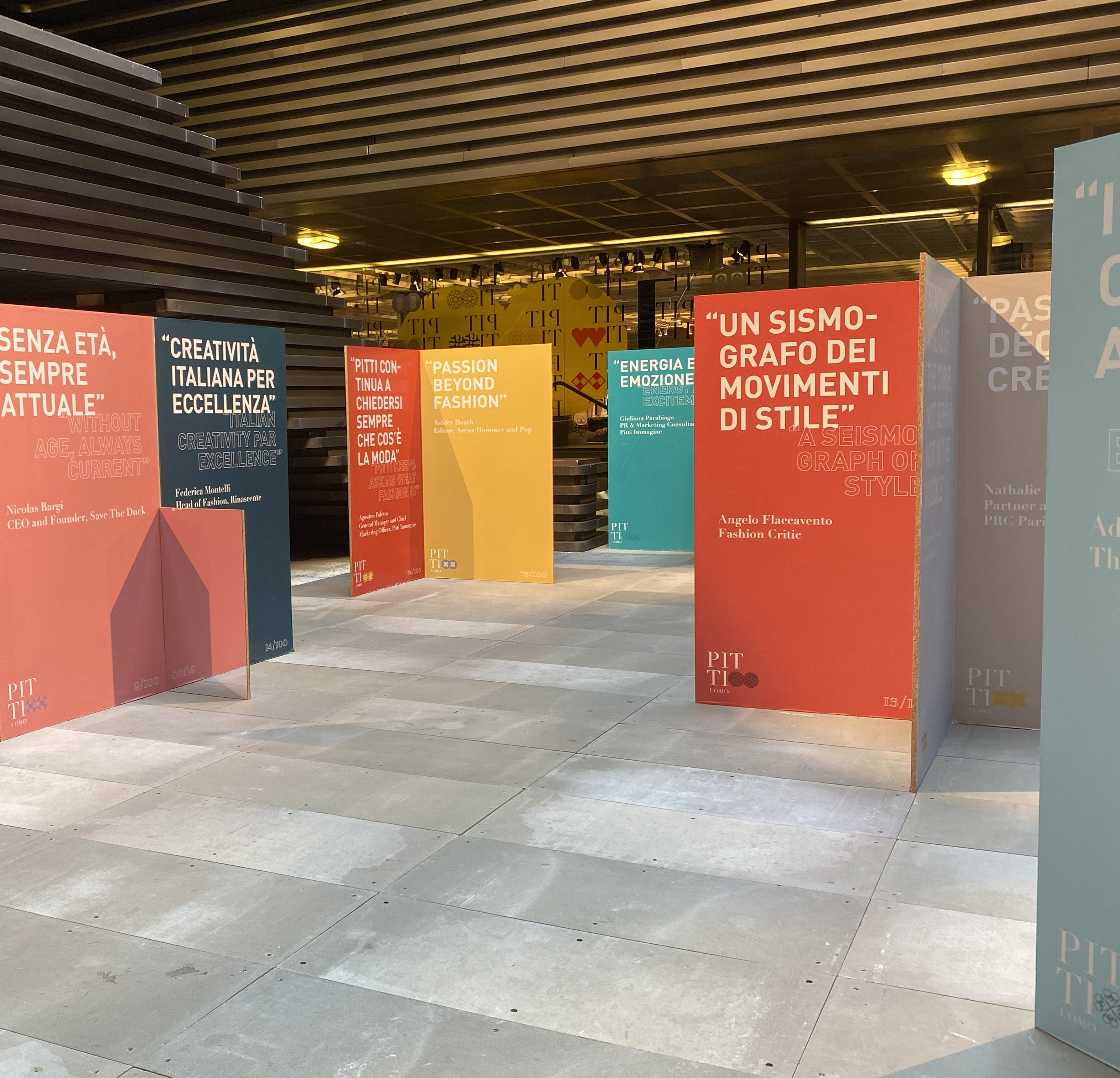 For buttertea it was the first participation in the real Pitti and so the excitement was huge to see what the international feedback on our young brand would be. And we were not disappointed. Contacts within Europe, Asia and North America were established and we received positive feedback from many international press representatives.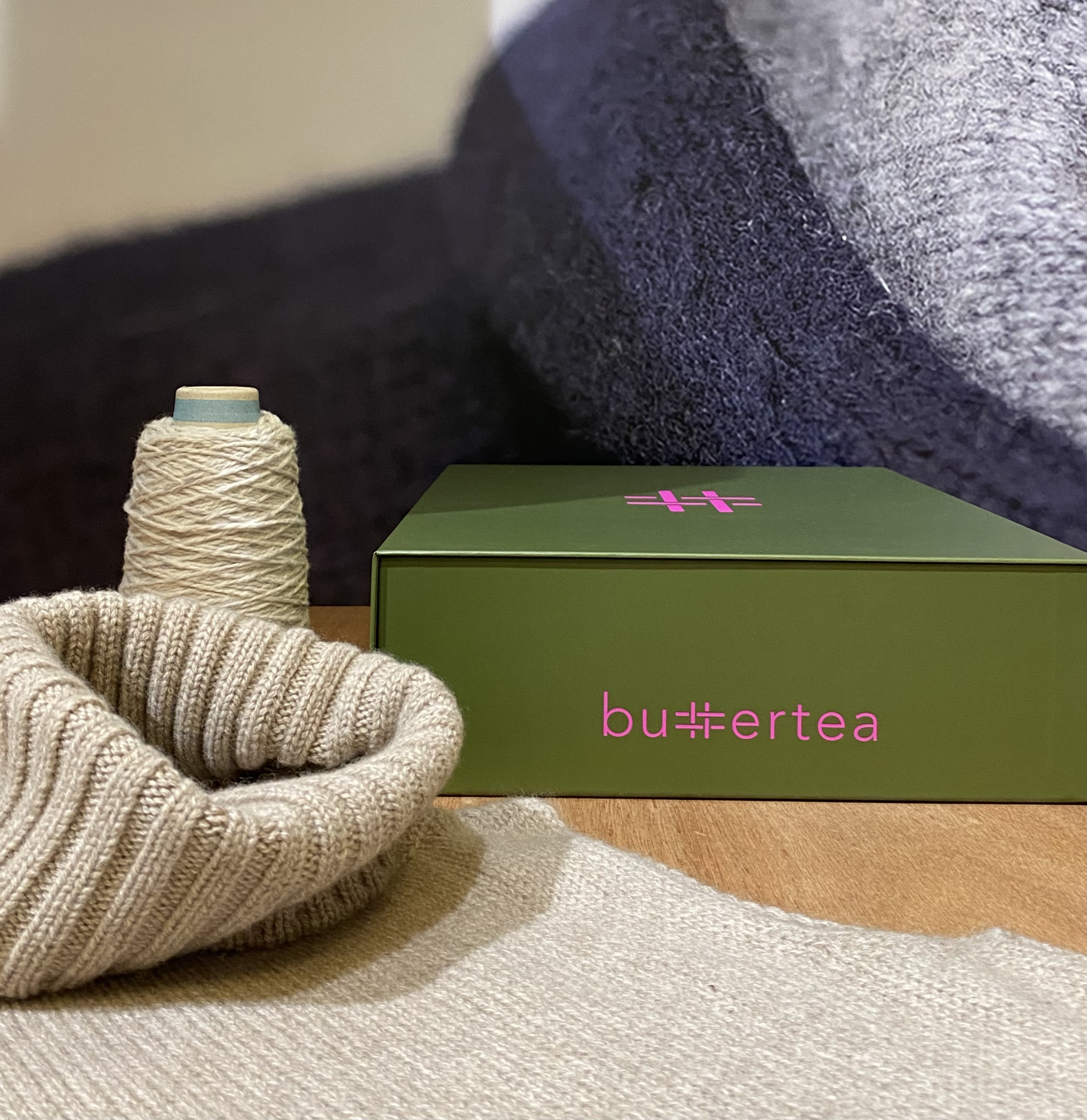 The Pitti owes its unique flair not only to the international visitors but also to the creative installations, decorations and events on the exhibition grounds. Here the PittiImmagine has built up an incomparable history and it is not surprising that it is considered the most important trade fair for men's fashion worldwide.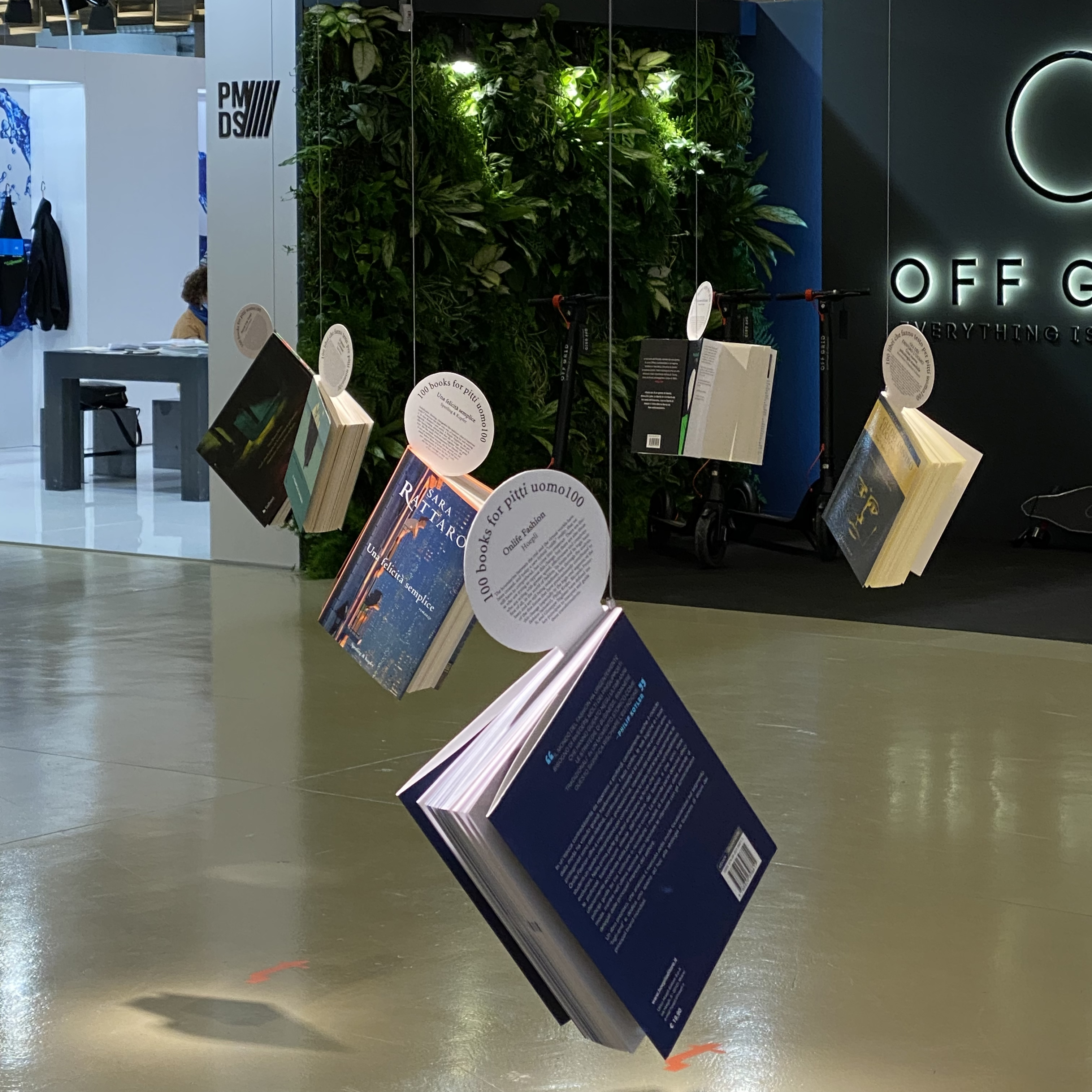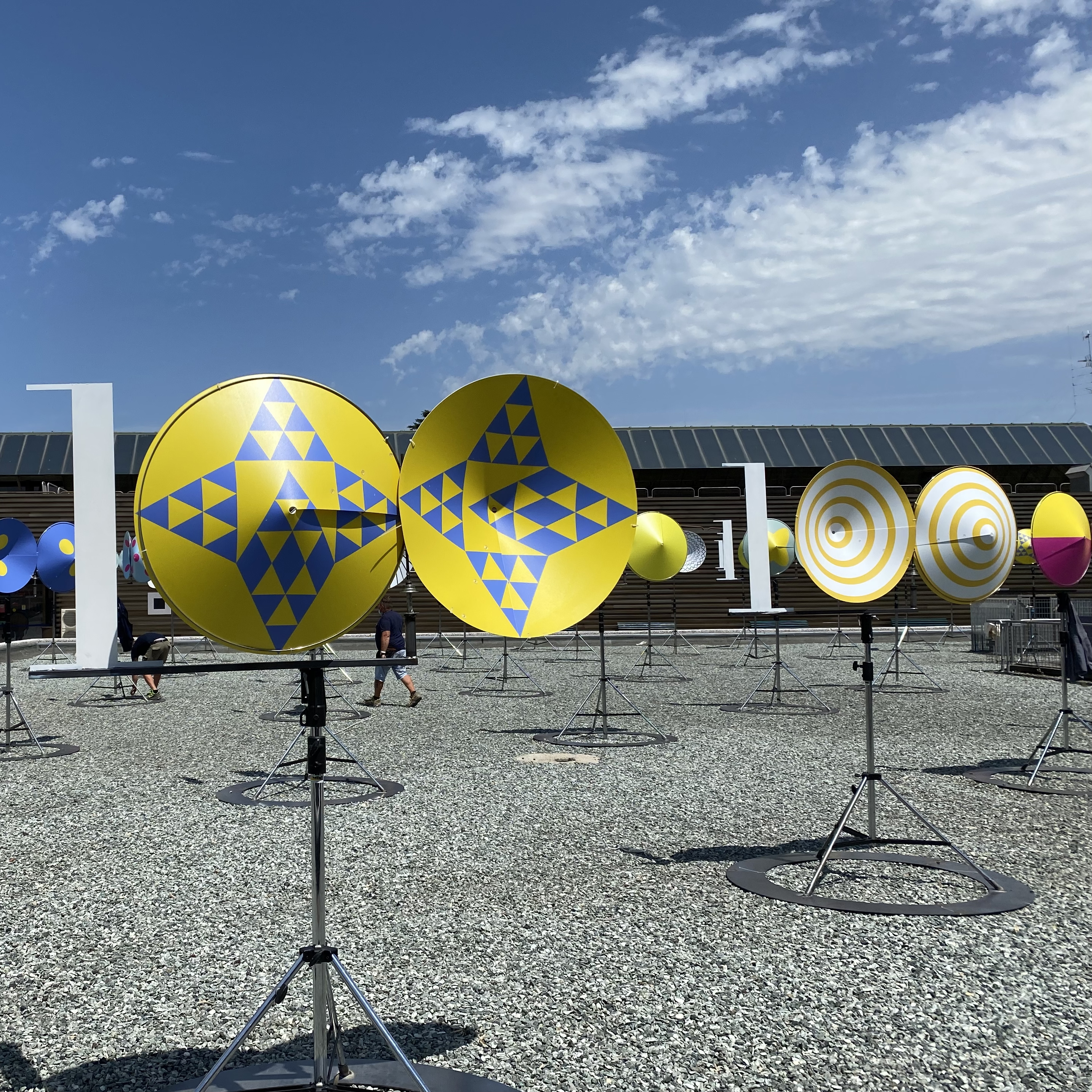 We are already looking forward to the upcoming event and hope, together with the PittiImmagine in Florence, that all menswear- enthusiasts can be able to take part in the Pitti live again.
Looking forward to seeing you in Florence in January 2022!