Finally, after a pandemic-related lockdown, "normal" life is slowly starting to run again. After participating at the men's fashion fair PittiUomo in July, we had the first opportunity to present our women's collection during the Paris Fashion Week at our partner "Tuileries Showroom" in Paris.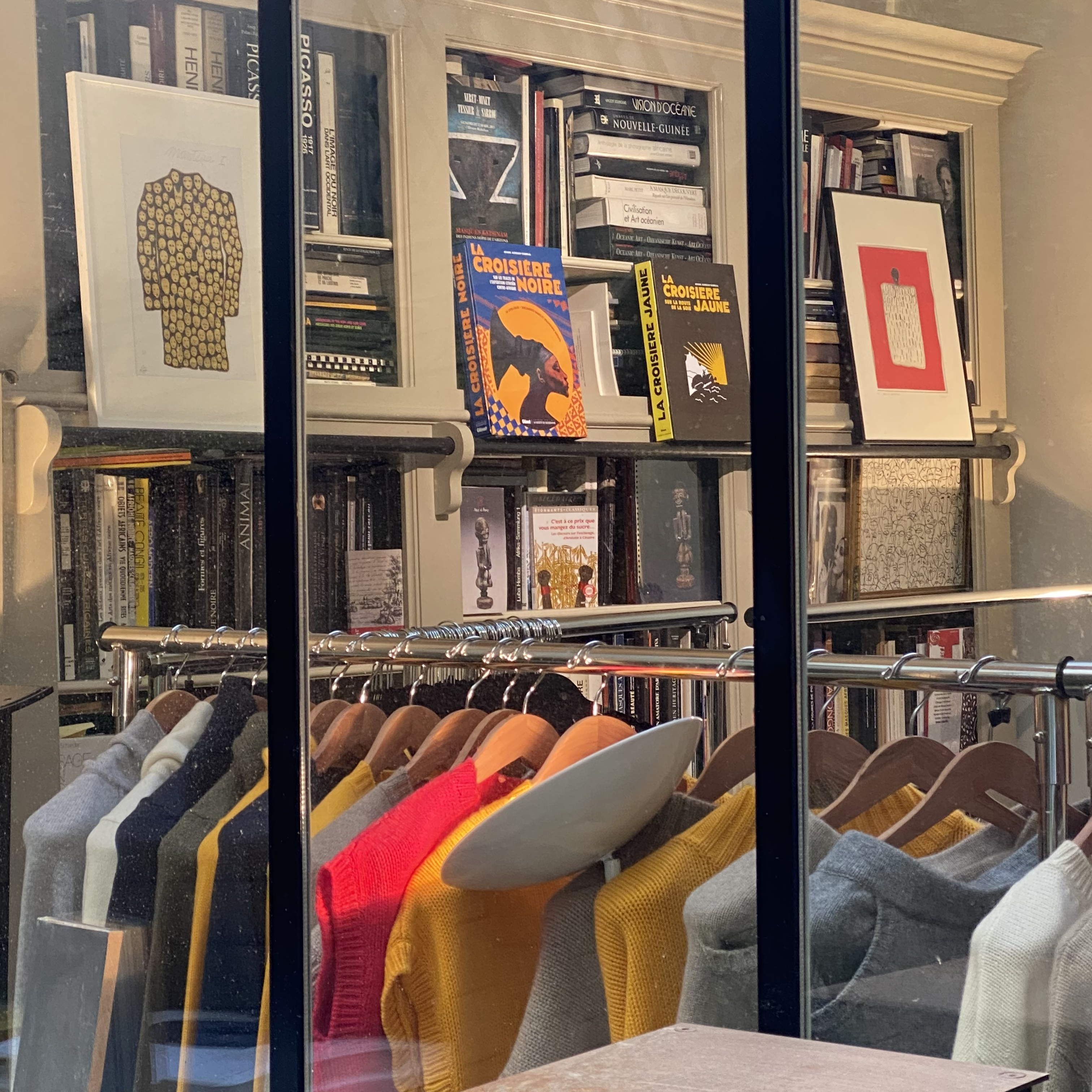 In the tasteful showroom between the Jardin des Tuileries and the famous Rue St. Honore with its elegant boutiques, Tulieries showroom has specialized in showing new, innovative brands. For many of the customers who come to Paris from all over the world, a visit is a must to discover the latest brands.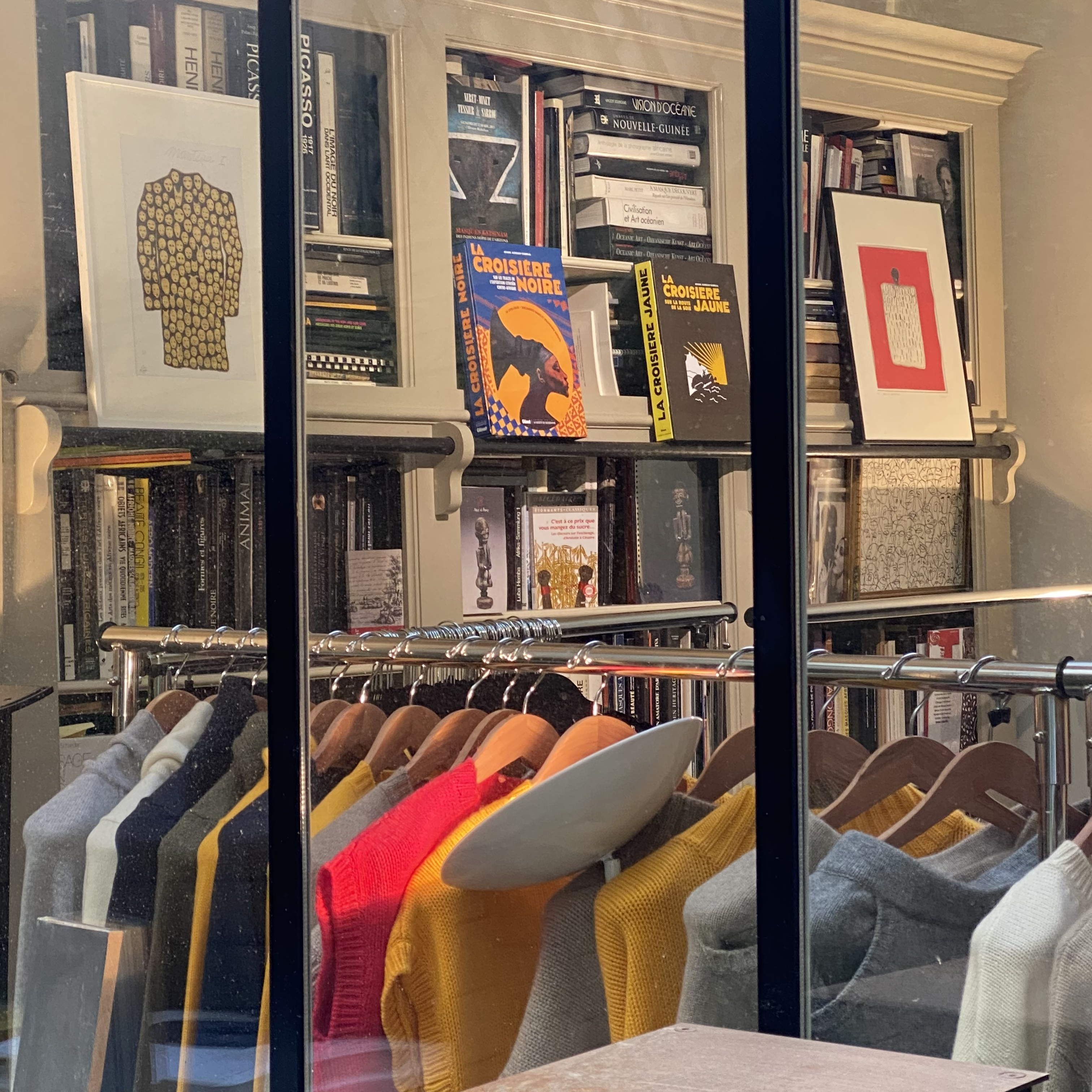 Perfectly located between the tents of the "premiere class Paris" and Place Vendôme, the showroom in a beautiful historic town house is a popular information stop.
The whole team, including the models, are real professionals and they know how products must be presented and which product is suitable for which customer.
During the sales days in Paris, permanent contact is maintained with the relevant buyers via social media.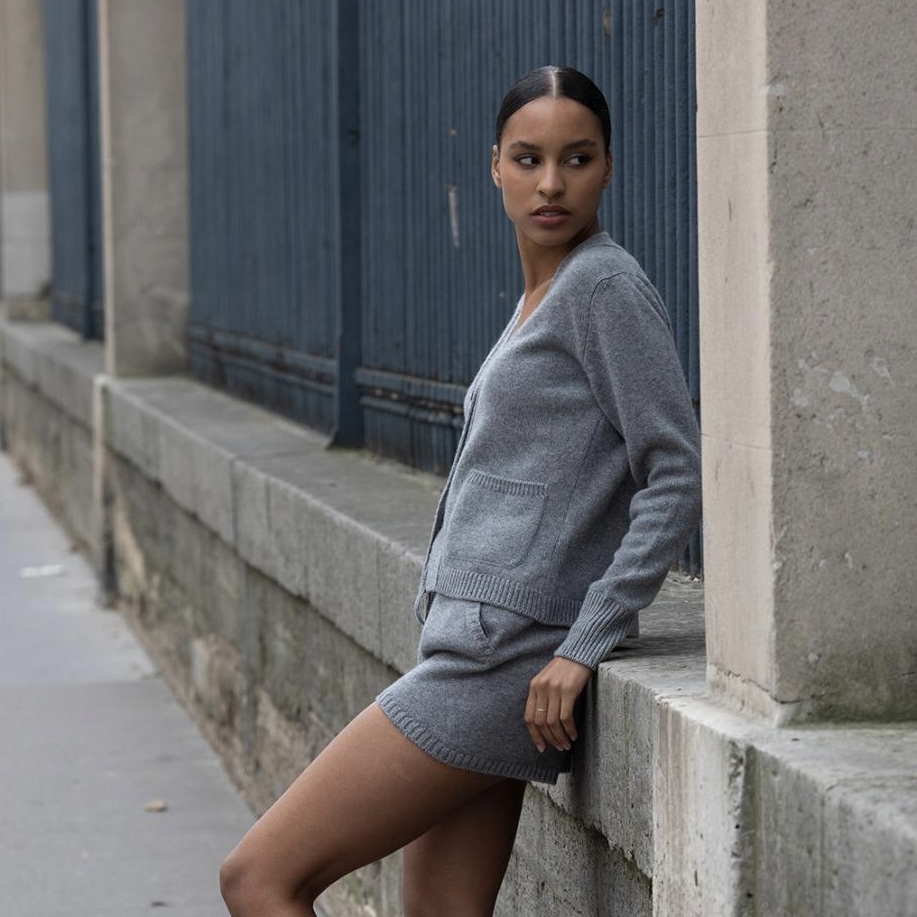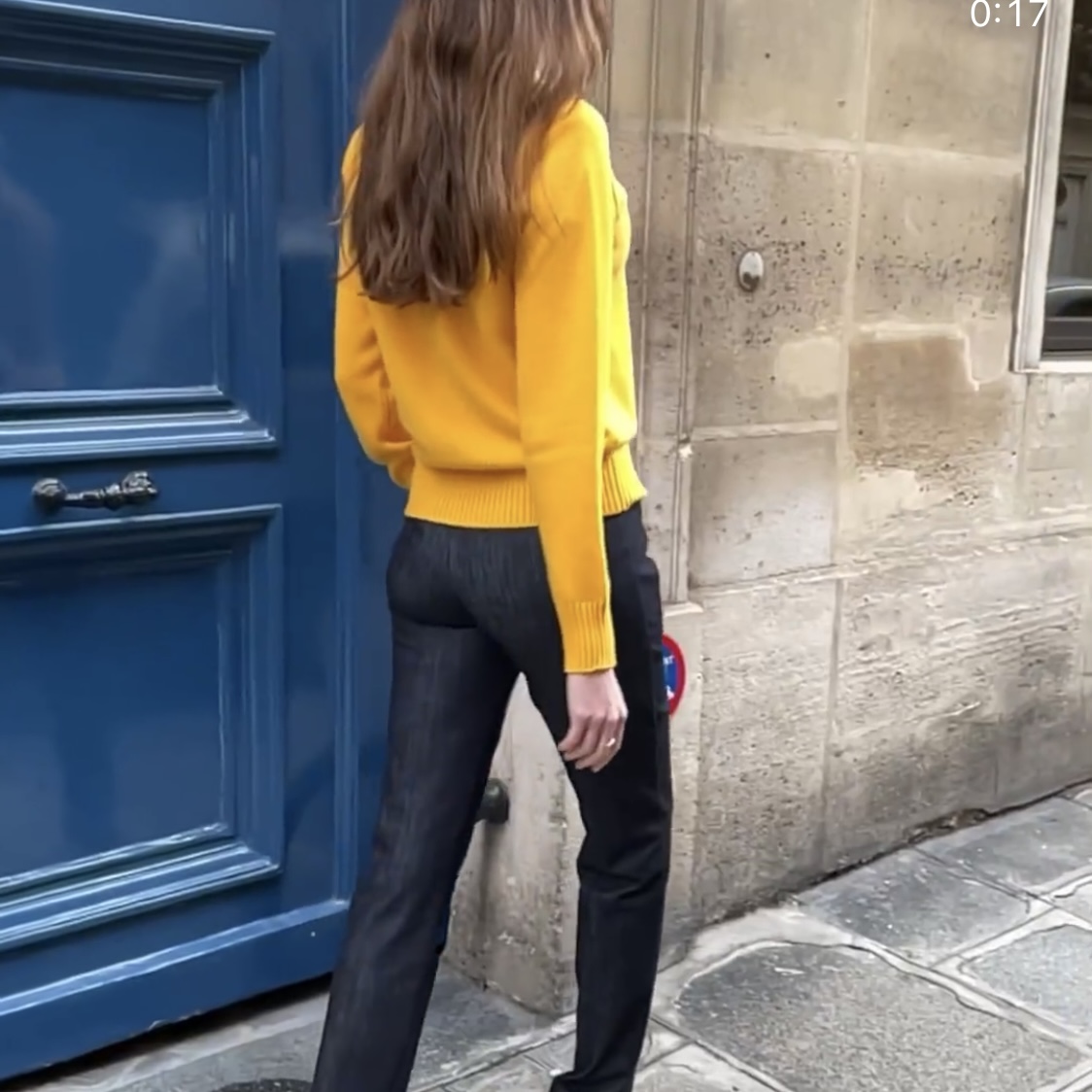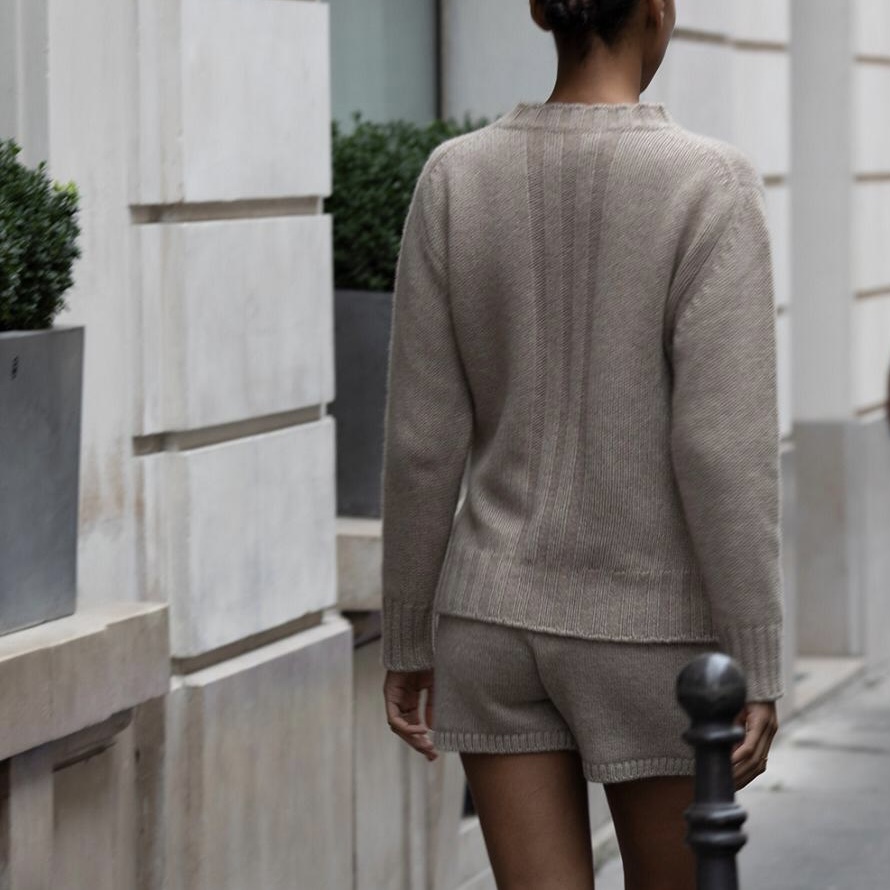 This year for the presentation of the spring / summer collections, an additional magnet attracted many buyers to Paris. In addition to the relief to finally be able to travel again and to see and feel the collections live again, the wrapping of the Arc de Triomphe coincided with the Paris Fashion Week.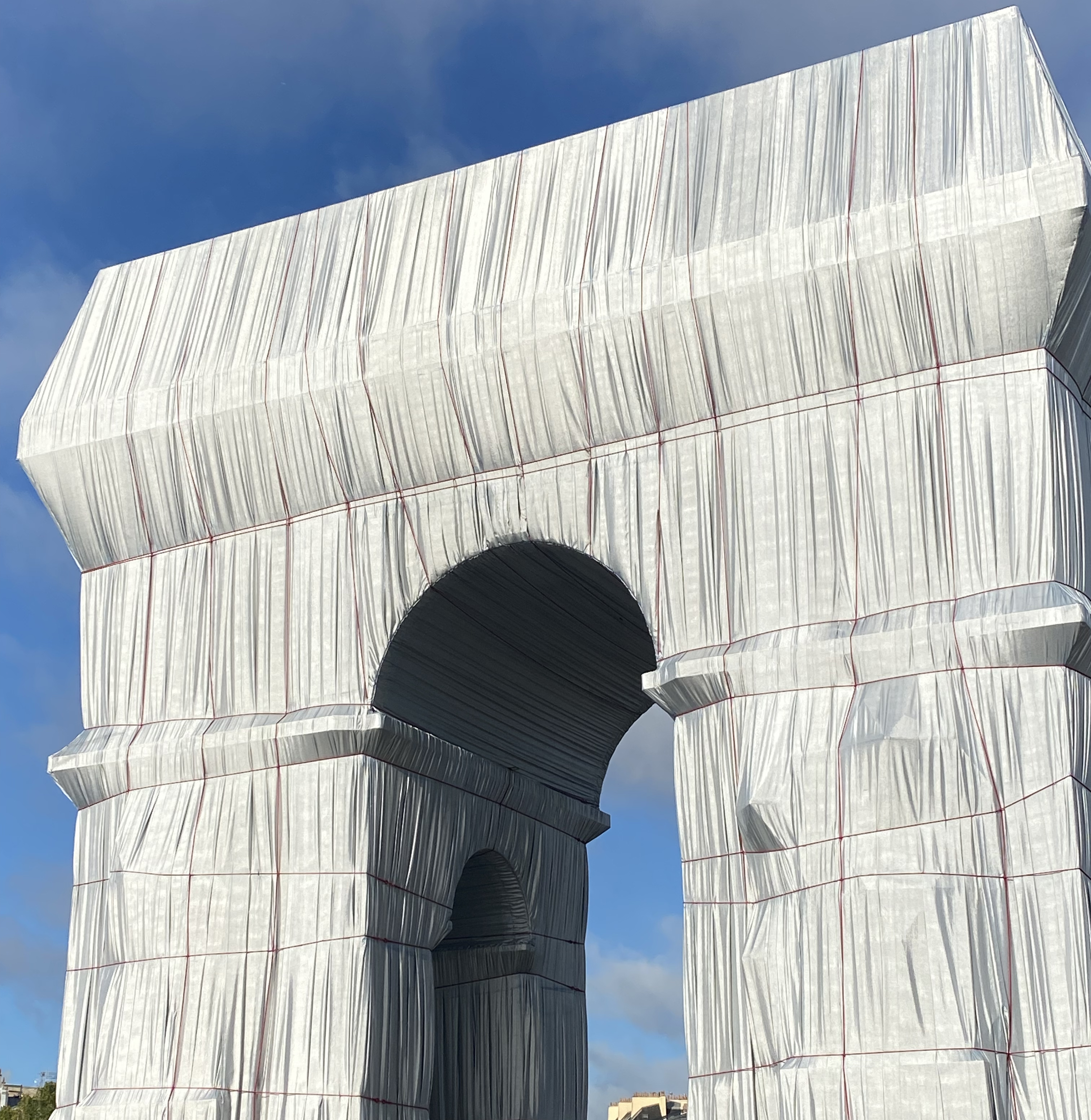 Christo and Jean Claude's idea, which began more than 60 years ago, to experience live now, was a once-in-a-lifetime experience.
The project, which has been worked on since 2017, was originally scheduled to be completed in spring 2020 but was postponed due to the fire at Notre Dame Cathedral and later postponed further due to the outbreak of the Covid-19 epidemic. The realization of this covering was one of Christo's last wishes and is also a homage to this artist.
A total of 25,000 square meters of recyclable, blue-silver polypropylene fabric and 3,000 meters of red rope were used to completely cover the triumphal arch. The project was fully financed by Christo himself