Every year, the friends of high-quality yarns meet twice for the Pitti Filati in the historic walls of the Fortezza da Basso in Florence.
Like all other events organized by Pitti Immagine s.r.l. this exhibition is also fascinating in addition to the pure business with fantastic decorations and depictions all about the yarn and what can arise from it. With every edition of the Pitti Filati it`s always fascinating how moods and developments are presented by the organizers.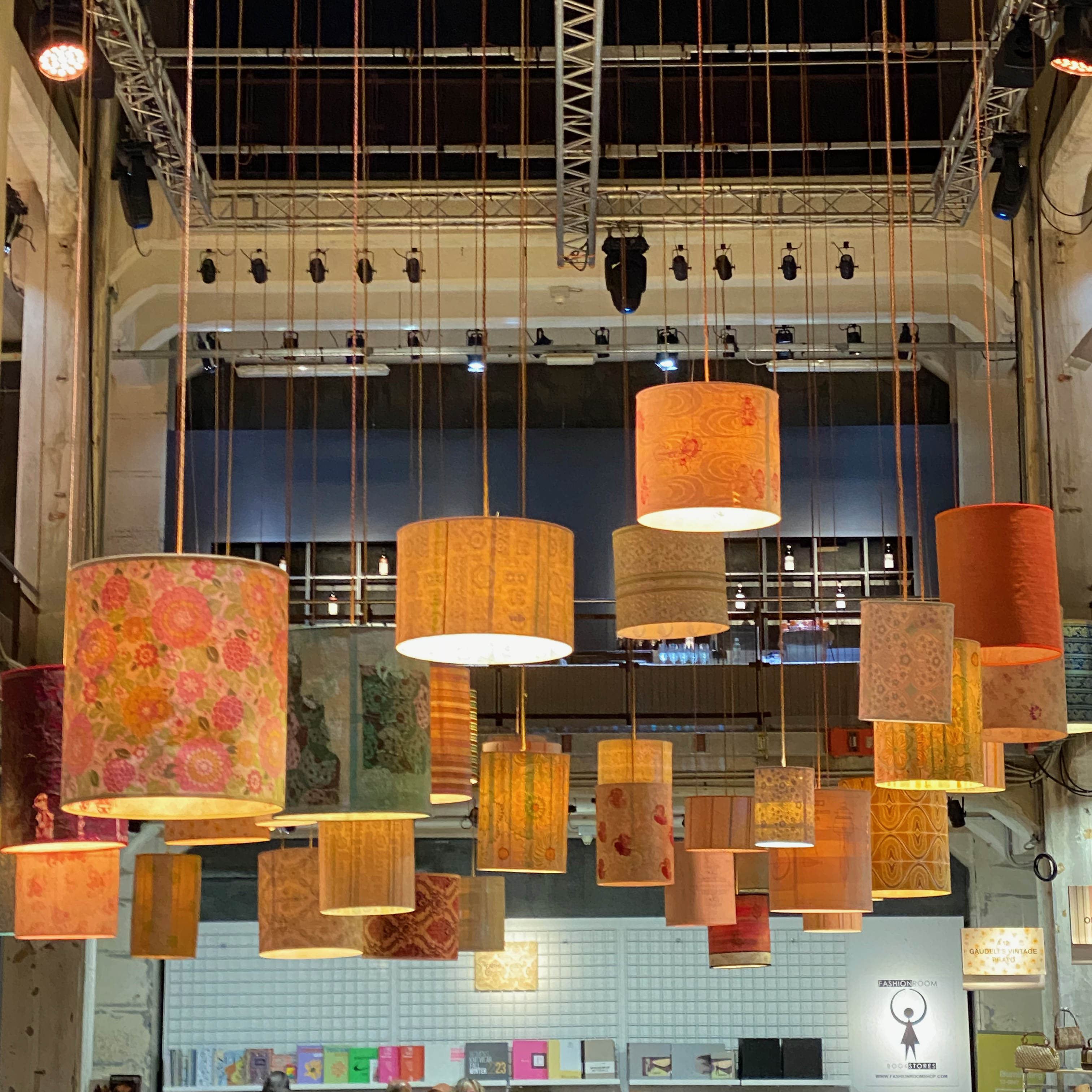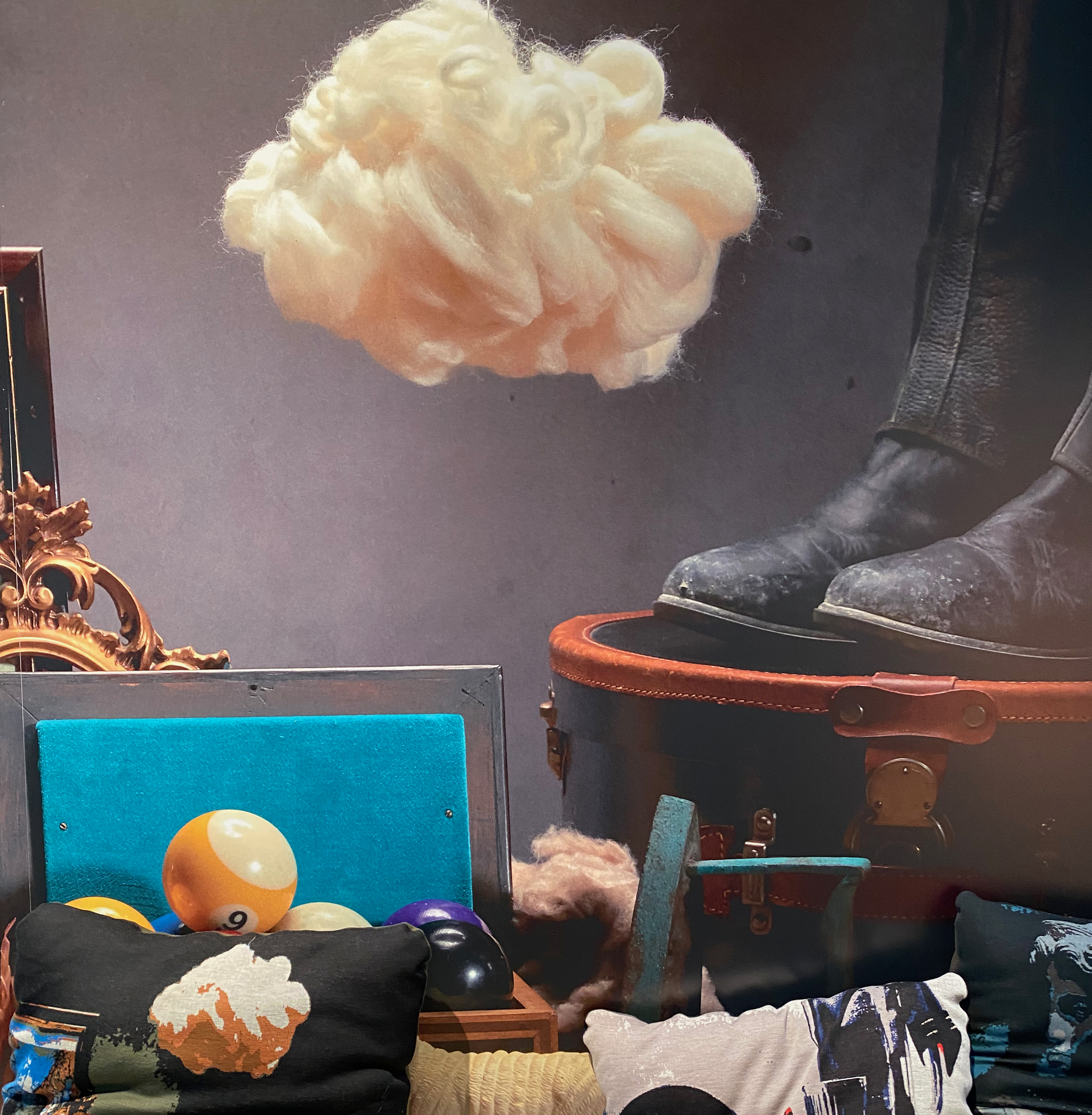 Creatives, product managers and business owners find their way to Florence to find out about the latest developments in the yarn market.
Many of them first make a pilgrimage to the trend forums, whereby the color trends are the top priority here. Here you have the choice of unwinding the trend colors as yarn from large spools or picking up the compact version as a color fan on presentation of the admission ticket. Real fans do both.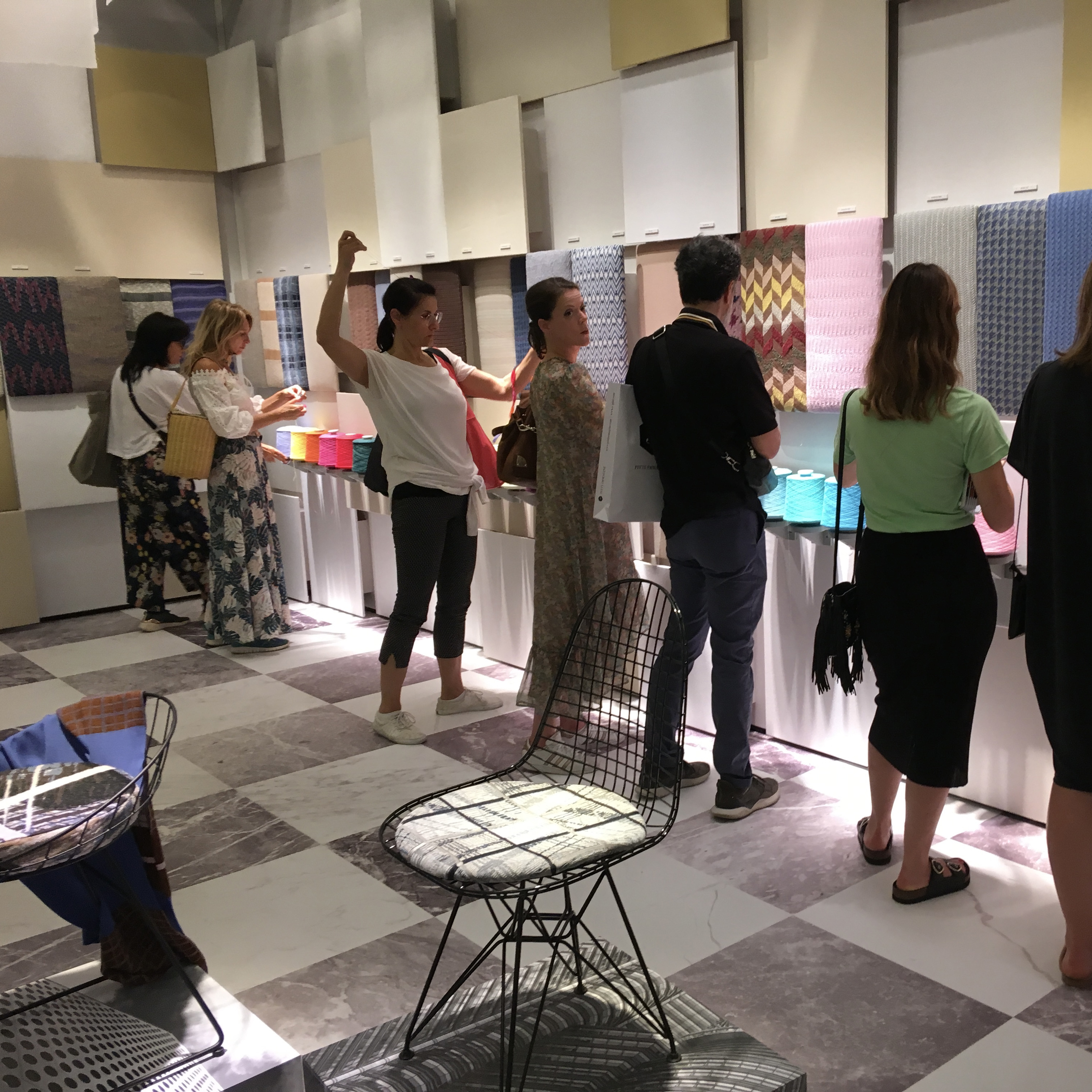 Long before everyone was talking about sustainability, many of the exhibitors and Pitti Immagine s.r.l. dealt with this topic and placed it at the center of the event.The collections focus on topics such as plant dyes, environmentally friendly production processes and recycled raw materials.
Also important are the different perspectives on sustainability. Be it reuse, durability, short distances in the production process or new compositions. Everything works and everything helps us to be more considerate with our planet in the future.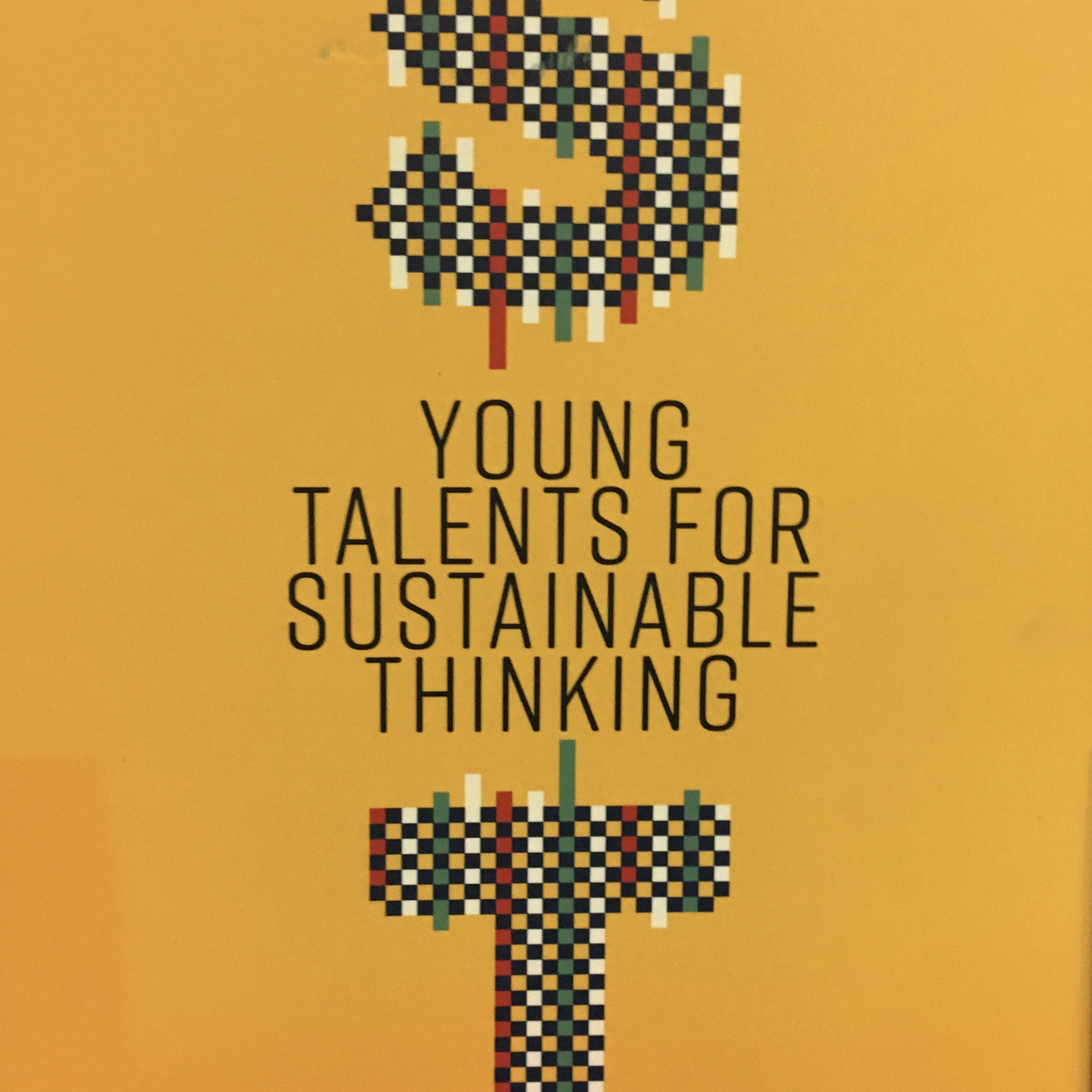 And so that this is not just a marketing tool, there are companies that let Greenpeace control their efforts in these areas. This is real sustainable action.
In June 2021, after the trade fair was canceled due to the pandemic, it was finally time again and all yarn fans could be found in Florence again.