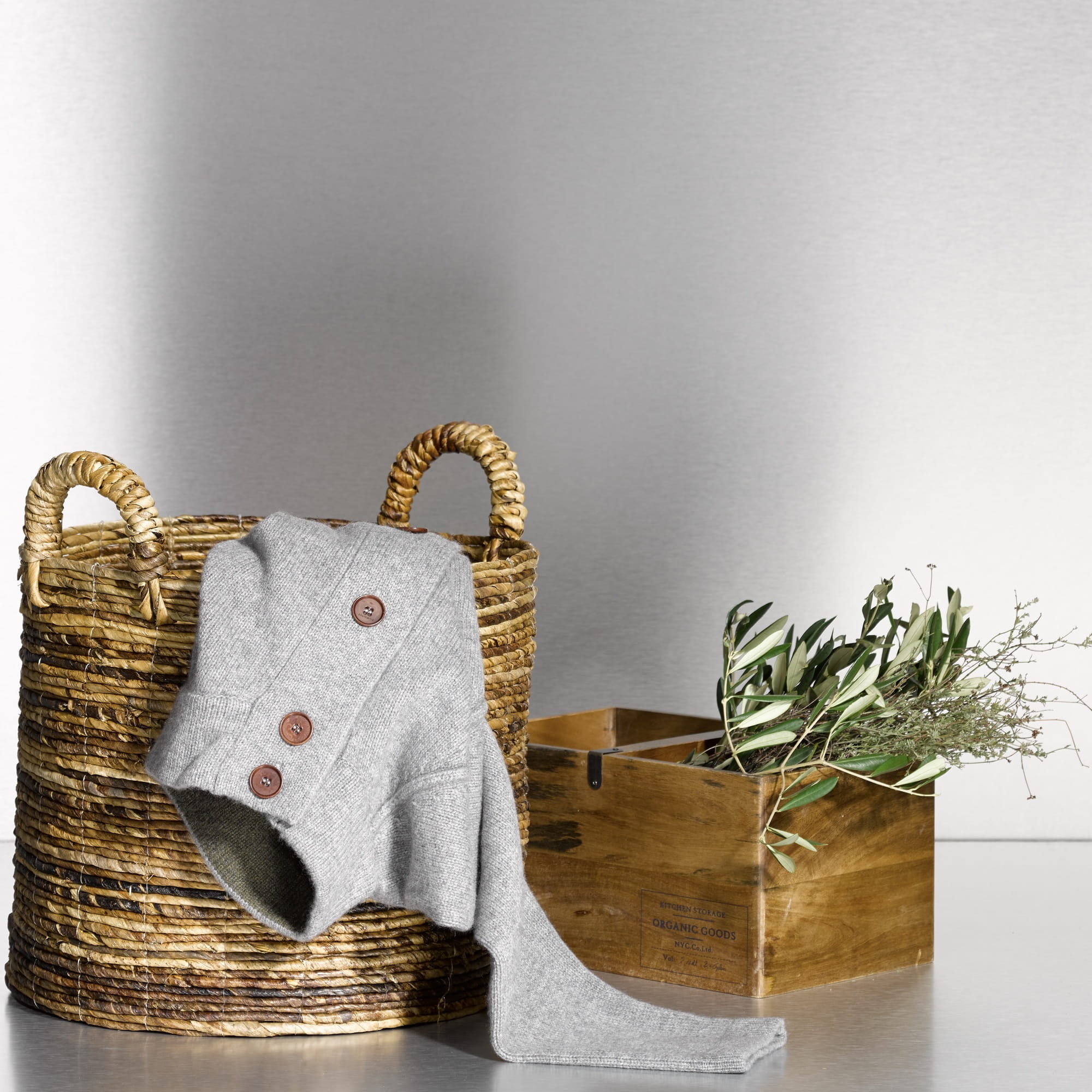 Our decision to collaborate with our chosen yarn manufacturer in Prato was based on two key considerations: Firstly, nowhere have we encountered higher quality, and secondly, their commitment to sustainability makes them the ideal match for buttertea. In much the same way as we at buttertea like to challenge established practices and switch to sustainable formats, our yarn manufacturer is actively committed to doing their utmost to ensure that future generations can not only live on this planet but also enjoy gorgeous cashmere garments.
In 2016, the company signed up to the Detox project promoted by Greenpeace which aims to eliminate toxic substances from the production process.
Other activities include the 4sustainability alliance which, in line with the ZDHC Roadmap to Zero, targets the reduction of the range of chemical products used by implementing the 4sustainability Protocol for Chemical Management.
And in the "Arca di Noè" (Noah's Ark) project, a special yarn collection has been designed in which the yarns are not subjected to chemical processing or dyeing. This results in substantial savings of water and energy, while eliminating both CO2 emissions and process-waste. All yarns in this collection are SGS certified.
(ZDHC: Zero Discharge of Hazardous Chemicals)
(SGS is the world´s leading inspection, verification, testing and certifcation company.)