As for the exact composition of the individual fibres and how they are plied, well, this is something the top yarn manufacturers are careful to keep to themselves. So a tour of production at an elite cashmere yarn manufacturer is a real privilege, and if you do get invited to take a rare glimpse behind the scenes, it's a sign of deep trust among partners.
The manufacturers make their own alterations to their machines in order to optimise the spinning process and maintain the superior quality of their yarn or enhance it even further. Naturally enough, they are keen to prevent the competition learning about these refinements that enable them to stay one step ahead of the field.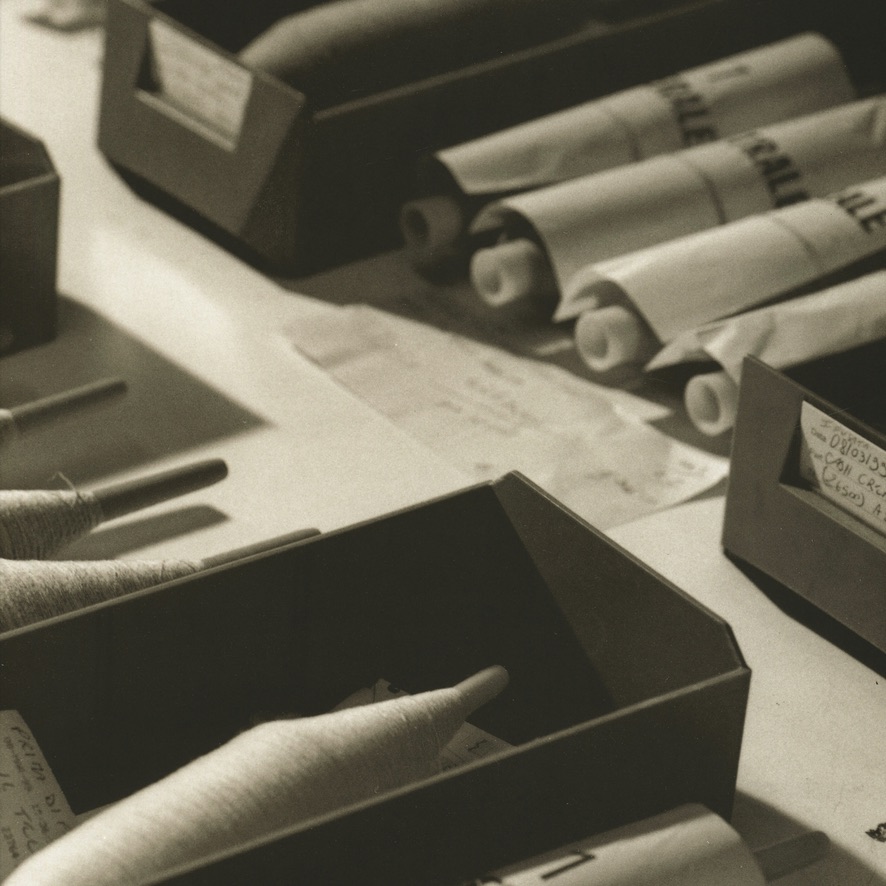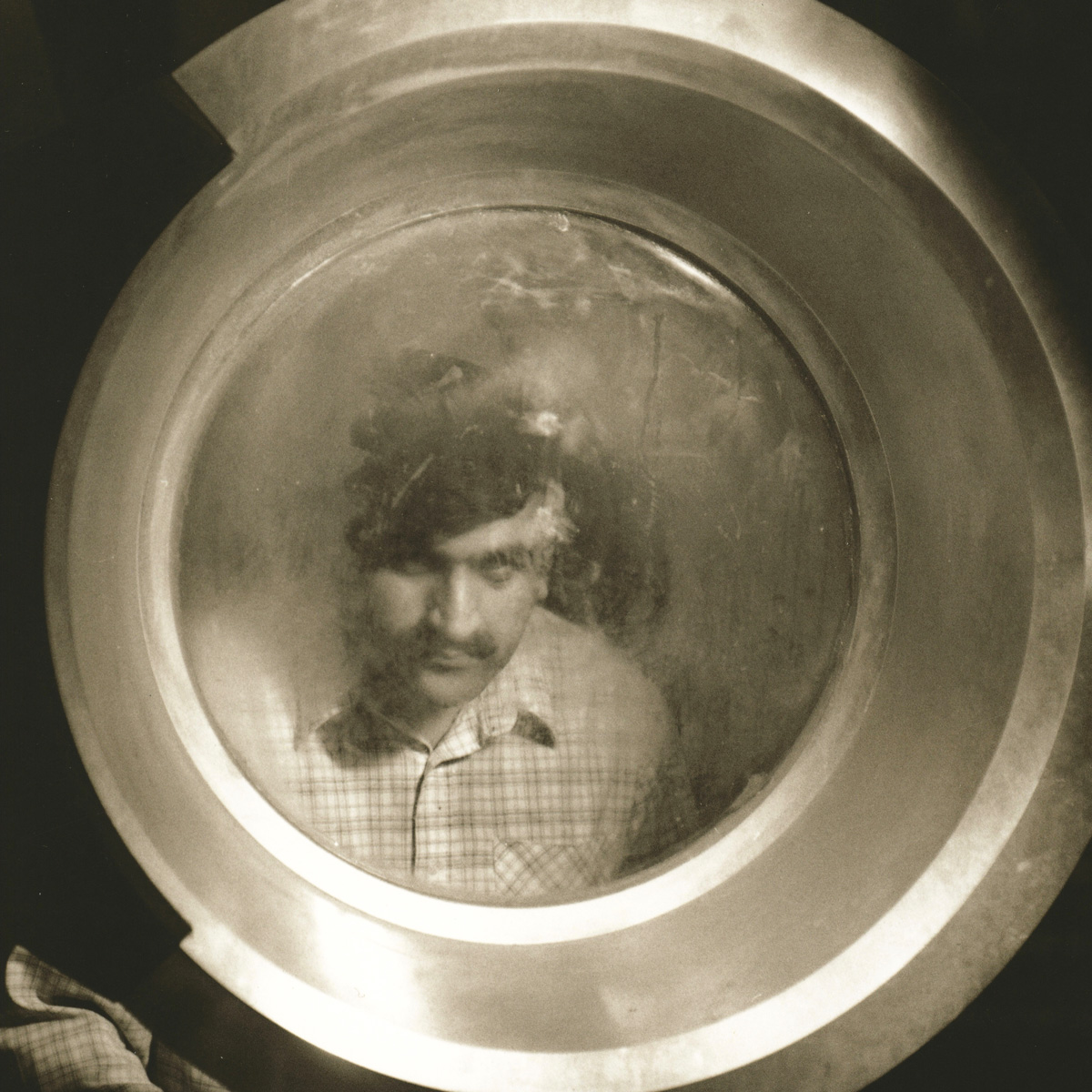 At the same time, the yarn makers do their utmost to prevent their people being lured away by the competition, taking with them not only years of experience in the production of cashmere but also an intimate knowledge of all those incremental improvements. So it's quite typical for employees to stay with one company for 25 years and more.