Renowned for its textiles, the small Italian town of Prato is a veritable cashmere hub, hosting an elite circle of top-class manufacturers of cashmere yarn. At a time when growing volumes of questionable-quality cashmere are coming onto the market, the yarn manufacturers of Prato maintain their uncompromisingly high standards by closely monitoring every step of the cashmere harvest, as well as the sorting and spinning − Italian spinning and manufacturing companies have their own representatives in Mongolia and China. At every stage of the sorting and washing process the companies pay close attention to the length, fineness and shades of cashmere that they buy, to ensure they can produce the softest, fluffiest and most durable cashmere yarn of all. What we have here is the ideal blend of tradition and leading-edge innovation! Craftsmanship is celebrated as a countertrend to the frenzy of the fast fashion industry.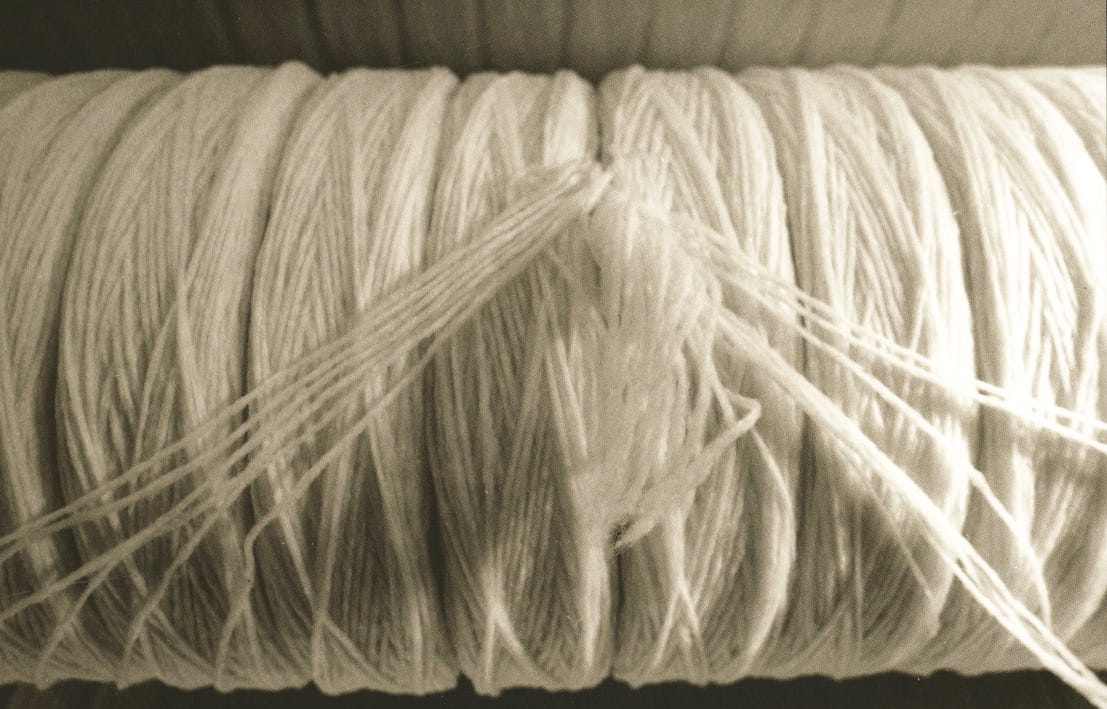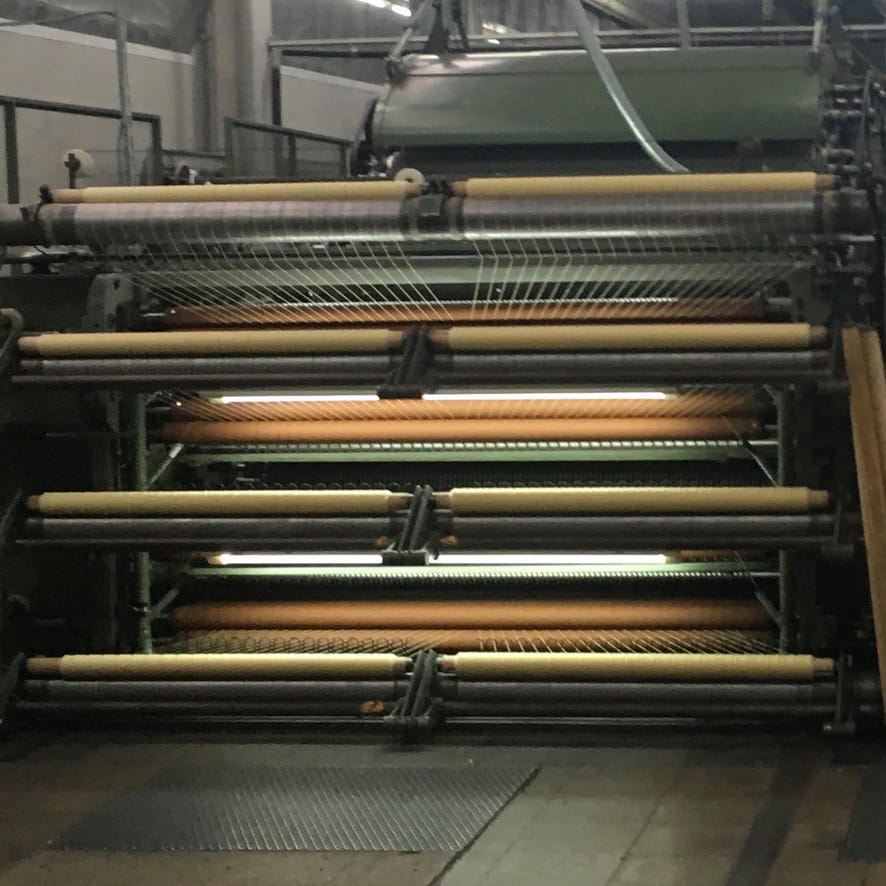 Which is why we at buttertea decided to source our yarn from a traditional spinning company in the vicinity of Prato. Our common passion for quality, our views on the meaning of partnership, and our shared interest in sustainable products and production processes make us the perfect match.
Now in the hands of the third generation, this family-run yarn manufacturer stands for innovation and creativity, with a clear focus on sustainability.