Handknitting is the fine art of a manual craft transposed into the industrial age. And while today both Germany and Japan produce superb computer-controlled knitting machines that knit the finest products, the difference between a handknitted product and a machine-knitted one will always be obvious at a glance.
One crucial factor in the handknitting process is sourcing the right yarn. That's why we have our yarn manufactured by one of the last top-notch cashmere spinning mills, before it passes into the hands of our highly skilled craftspeople in Tuscany for processing.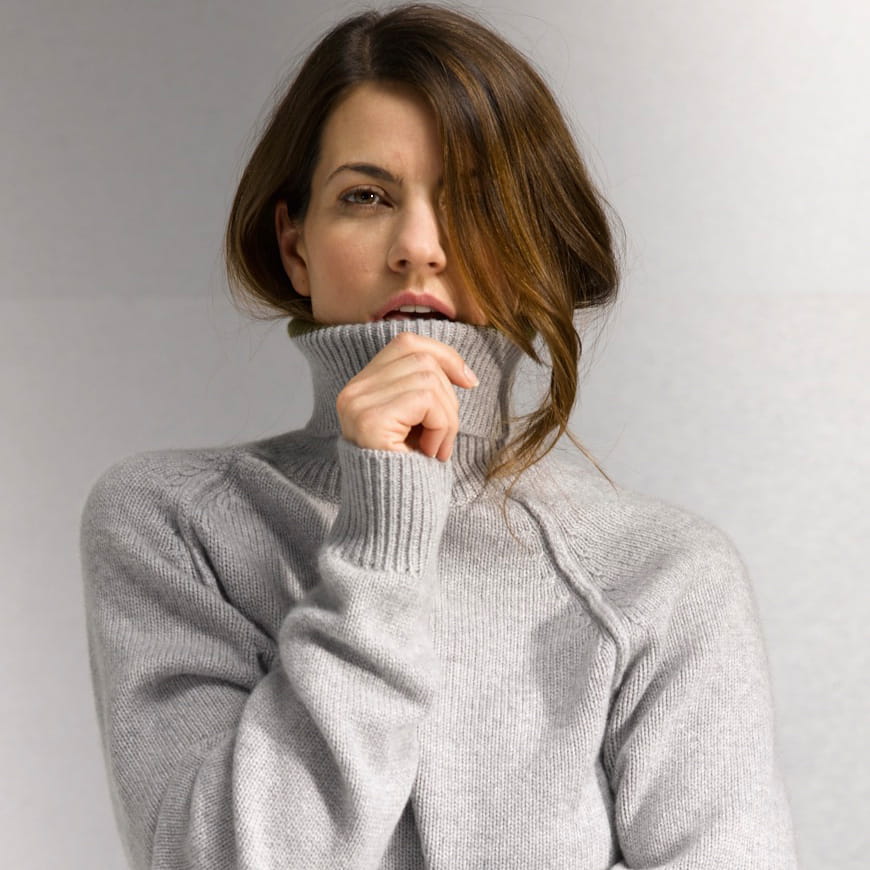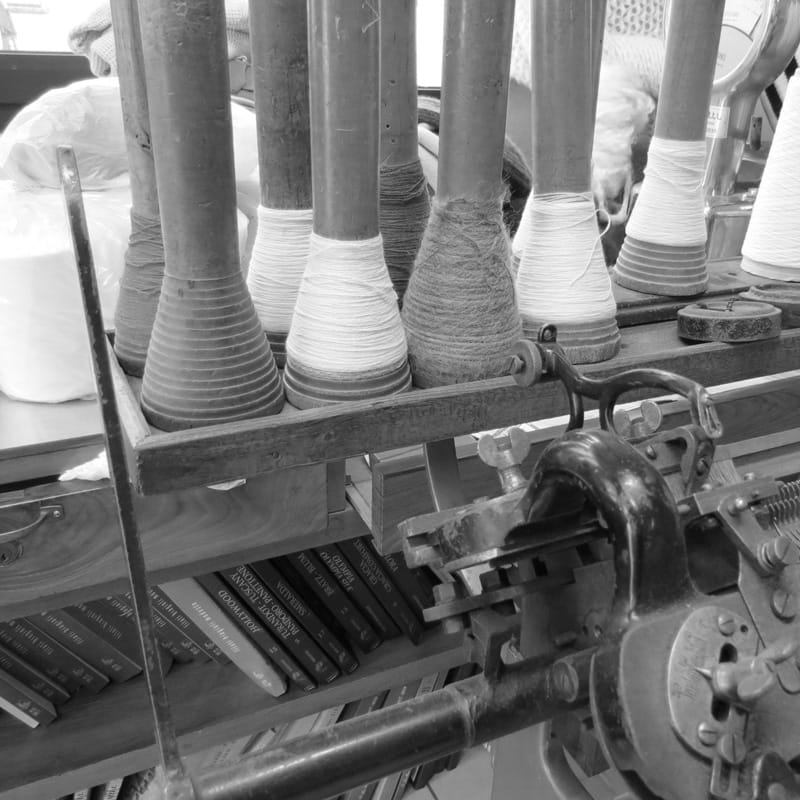 And as our buttertea sweaters and cardigans are not computer-knitted, every item is in fact unique. Because despite being crafted to perfection, there will always be tiny differences between the individual garments. That said, the only way to tell is by placing two "identical" products side by side.
To ensure that we can give each of these one-of-a-kind items its own customised care in future, every buttertea product is assigned a unique ID. This tells us when the item was made, how often it has visited our SPA, and what we need to consider as we lavish bespoke care on the garment.
It takes one of our craftspeople a whole day – that's eight hours' work − to manufacture a buttertea cashmere roll neck sweater, while knitting one of our hoodie coats can take up to ten hours.