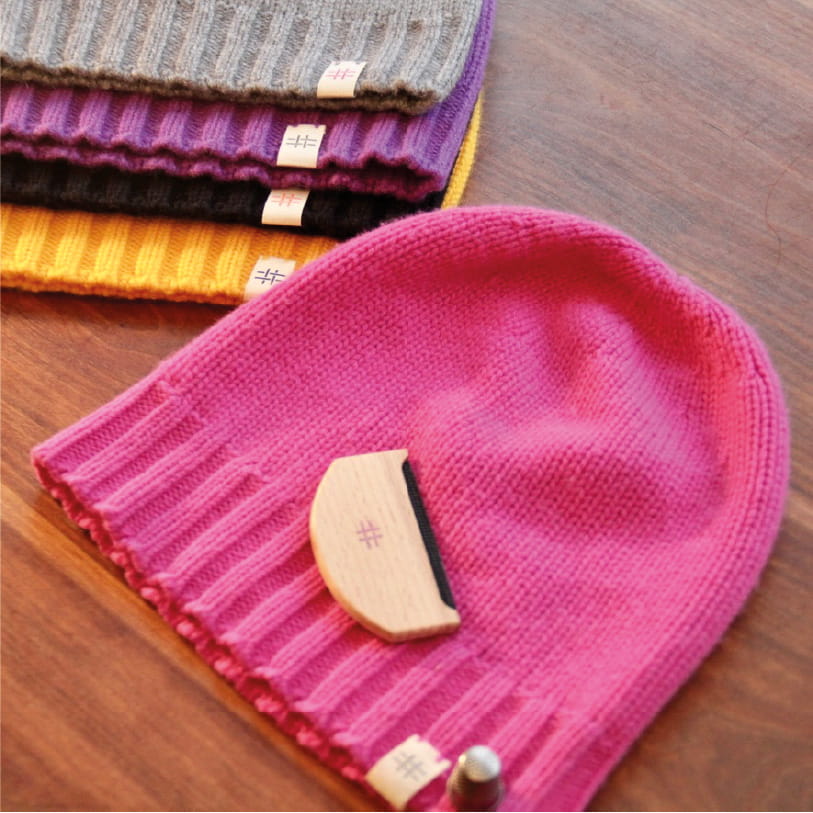 Treat yourself to one of our exclusive buttertea cashmere garments and not only can you savour the sensation on your skin but if it starts to pill, or you're at all unhappy with the way it looks, simply send it to us and we will revitalise it for you free of charge. We'll wash it, remove any pilling and steam it for you. Then we'll send your little darling back to you. You will be amazed – not only will it look as good as new, but it will feel even softer than when you first put it on. As a buttertea customer, your first two SPA treatments are free of charge.
And by then there will be far less pilling.
All you need to do is contact us at [email protected].
After the first two treatments, looking after your favourite cashmere garment is as easy as washing a T-shirt.
But if you would like us to pamper your exclusive garment from time to time, we will of course be delighted to oblige.